Kently Towers, 543 Queenston Road, Hamilton, ON
About the Property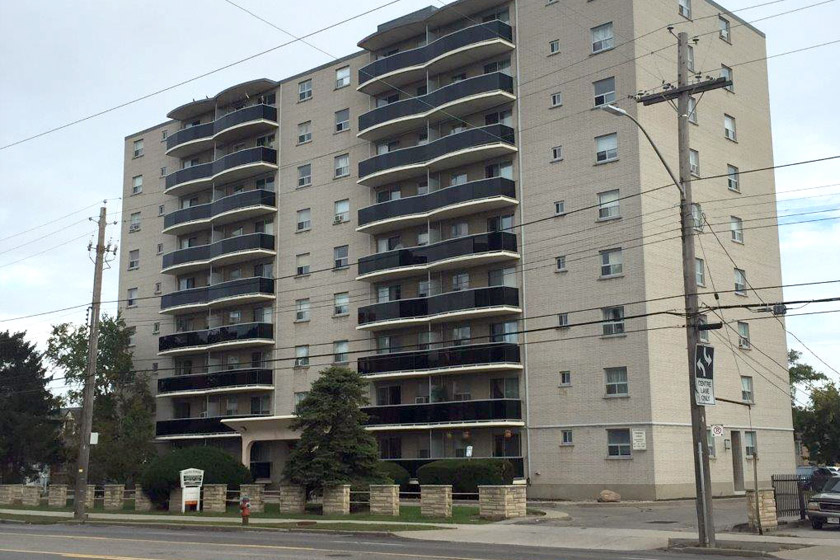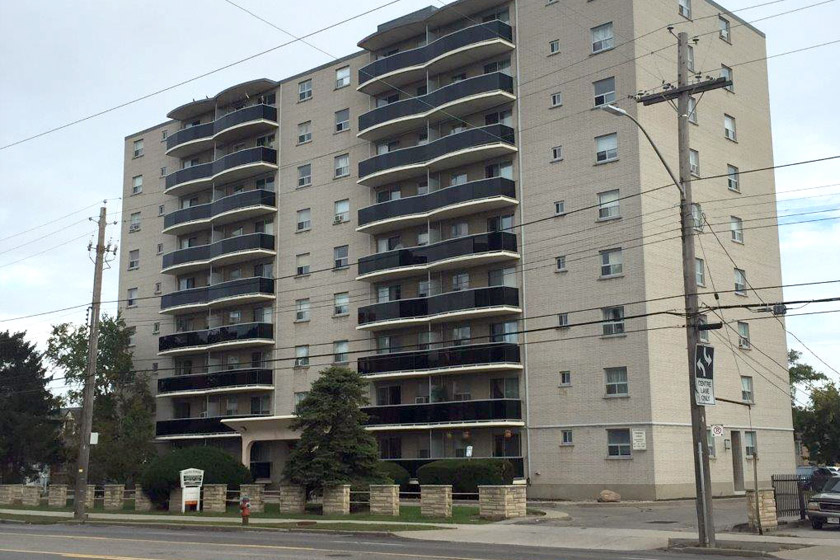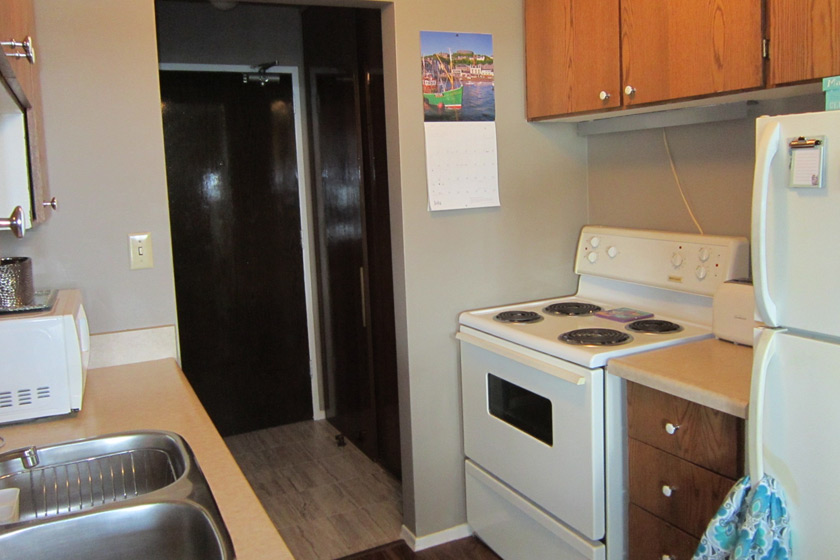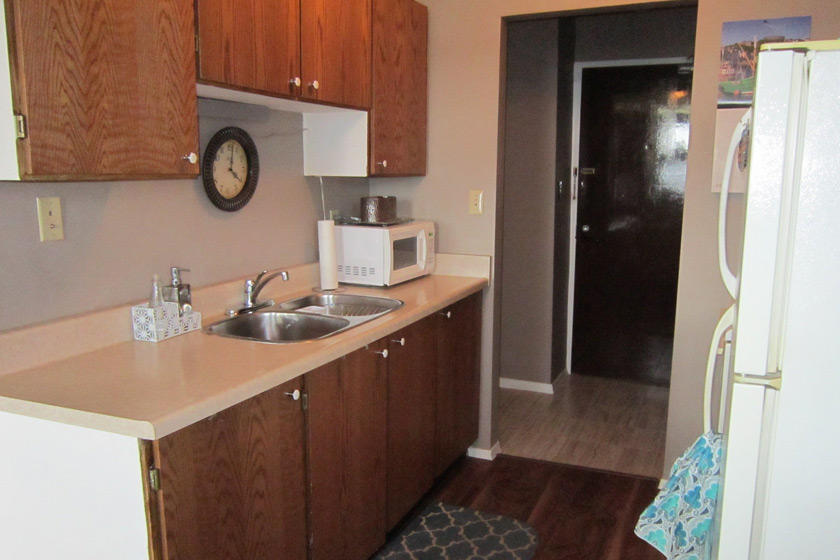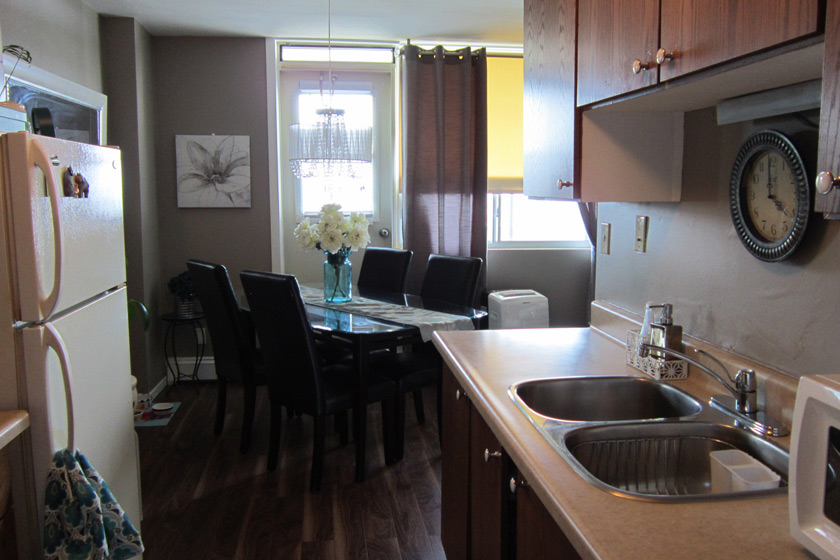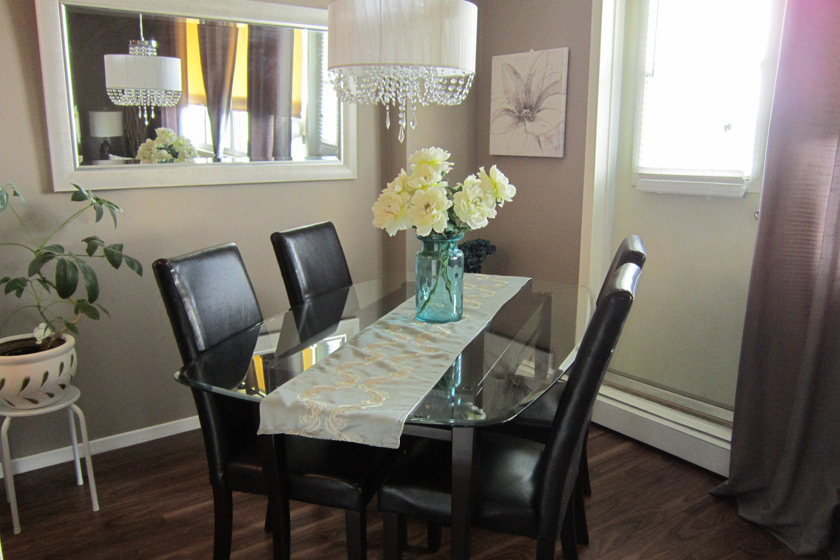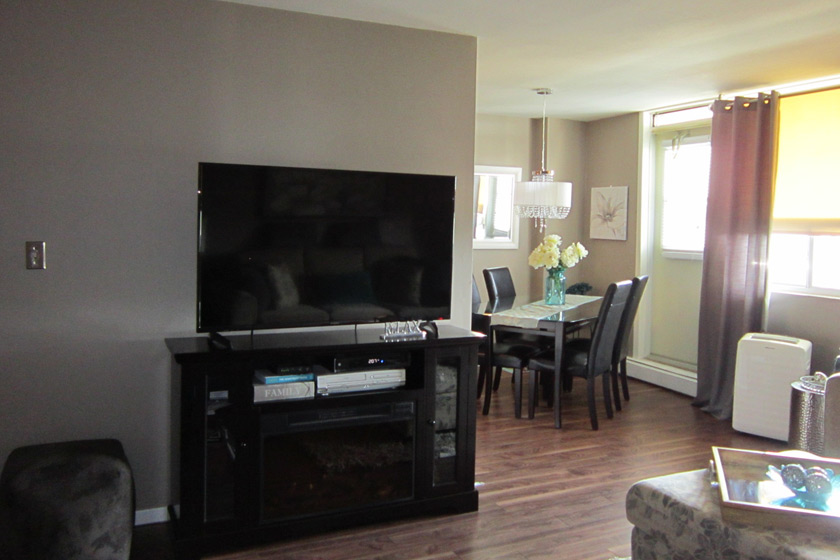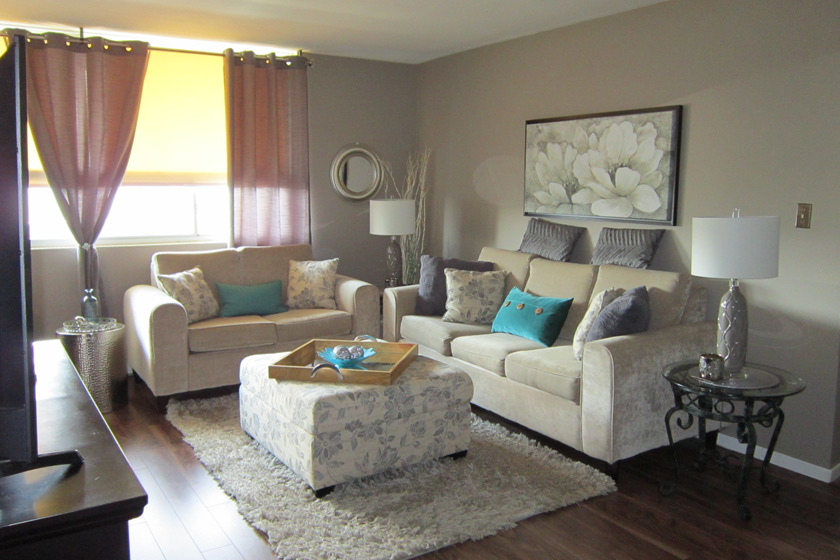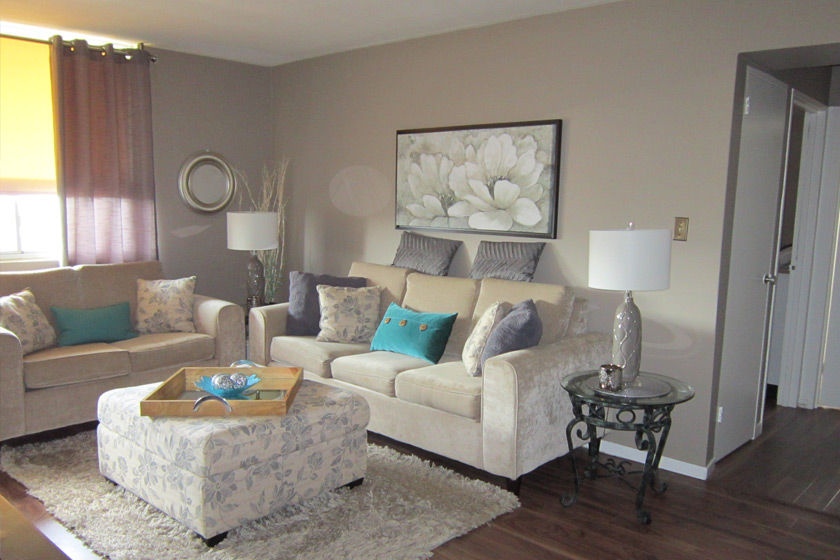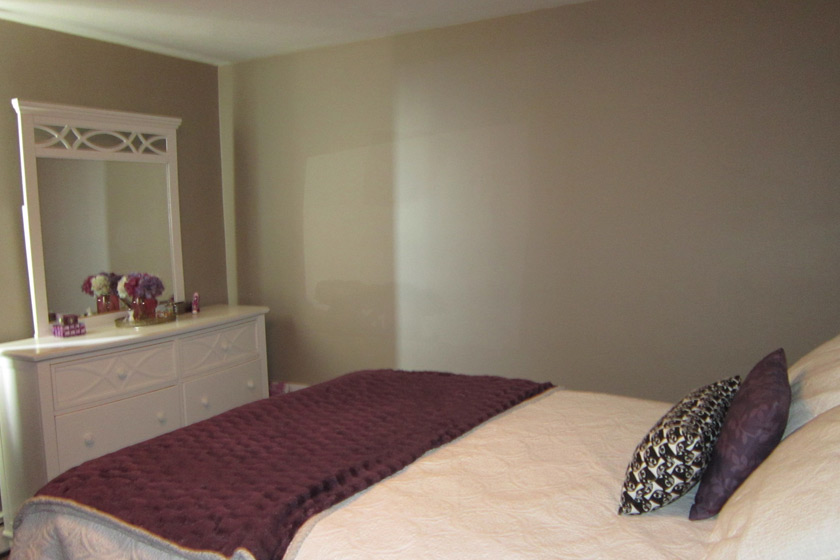 543 Queenston Road, Hamilton, ON
Type: Apartment Rental
1 and 2 bedroom apartments available in this secure, clean apartment. Right across the street from a major shopping centre, this building also features a high security video monitoring system.
From:
$1,400
per month. Availability subject to change.
Features
Balcony
Appliances
Laundry facilities on site
Quick access to Red Hill Valley Parkway
On major bus route
Close to shopping
Nearby Amenities
Restaurants
 Groceries
 Banking
 Schools
 Parks
 Public Transport
 Groceries
 Shopping
 Fitness / Gym
 Library
 Gas Stations
 Coffee
 Bar / Pub
Location
Need more info? Please call (905) 561-1239 or use the form below.