8 Main Street East, Hamilton, ON
About the Property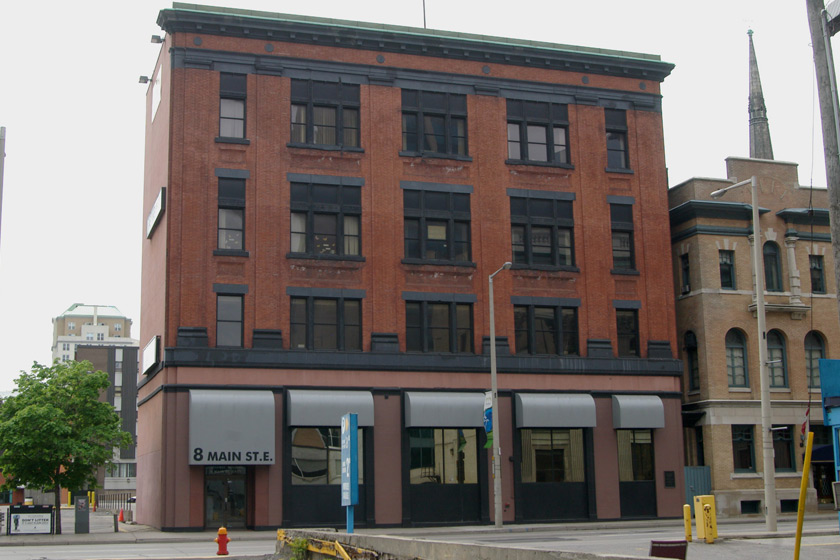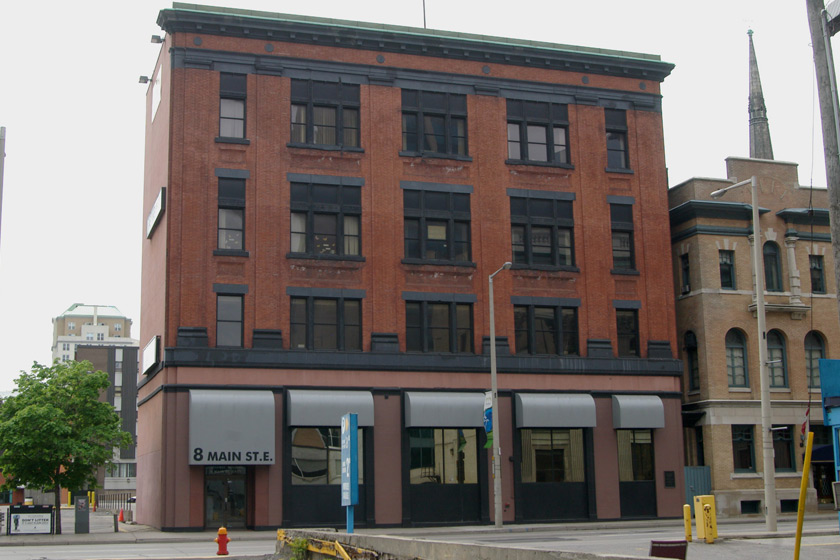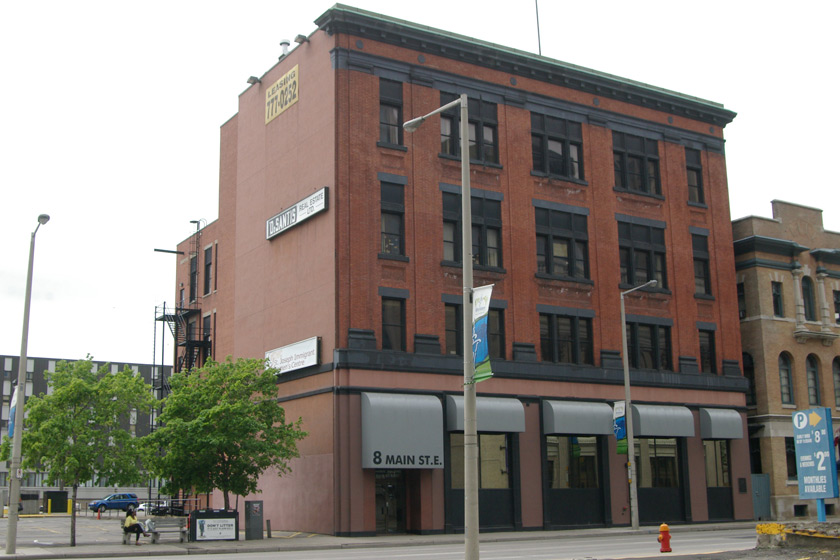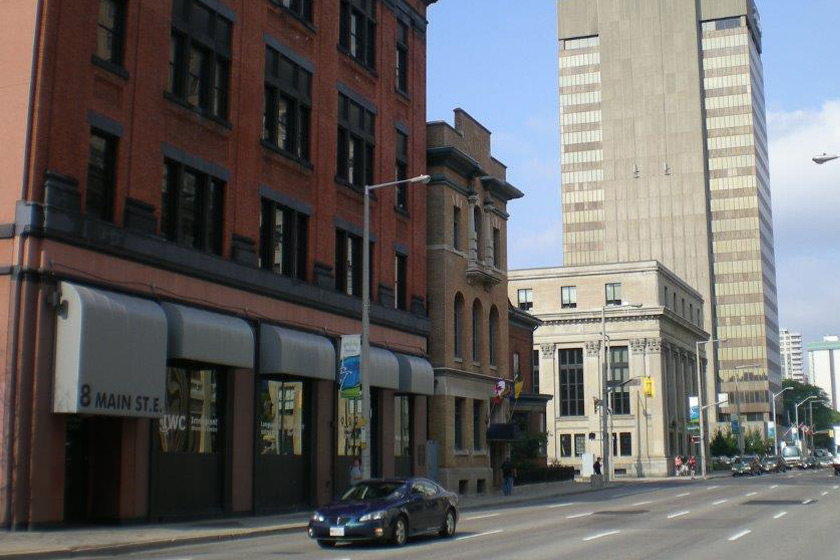 8 Main Street East,
Hamilton, ON
Available immediately.
Type: Office
Size: 168 – 1,593 sq. ft.
Located in downtown Hamilton, across from the new courthouse, 1 block from the GO station and with ample parking next door, there is no office space around available at a better rate! Public transit at your doorstep. Rent includes air conditioning, heat, and janitor services.
$275/mo
168 Sq. Ft. Office
$657/mo
657 Sq. Ft. Office
$675/mo
489 Sq. Ft. Office
$1,900/mo
1,593 Sq. Ft. Office
Availability is subject to change.
Nearby Amenities
Restaurants
 Banking
 Hotels
 Parking
 Public Transport
 Shopping
 Gas Station
 Coffee
 Bar / Pub
Location
Need more info? Please call Tony DeSantis at (905) 777-0252 ext. 304, or use the form below.