NOW UNDER CONSTRUCTION – Kingsborough Drive
About the Property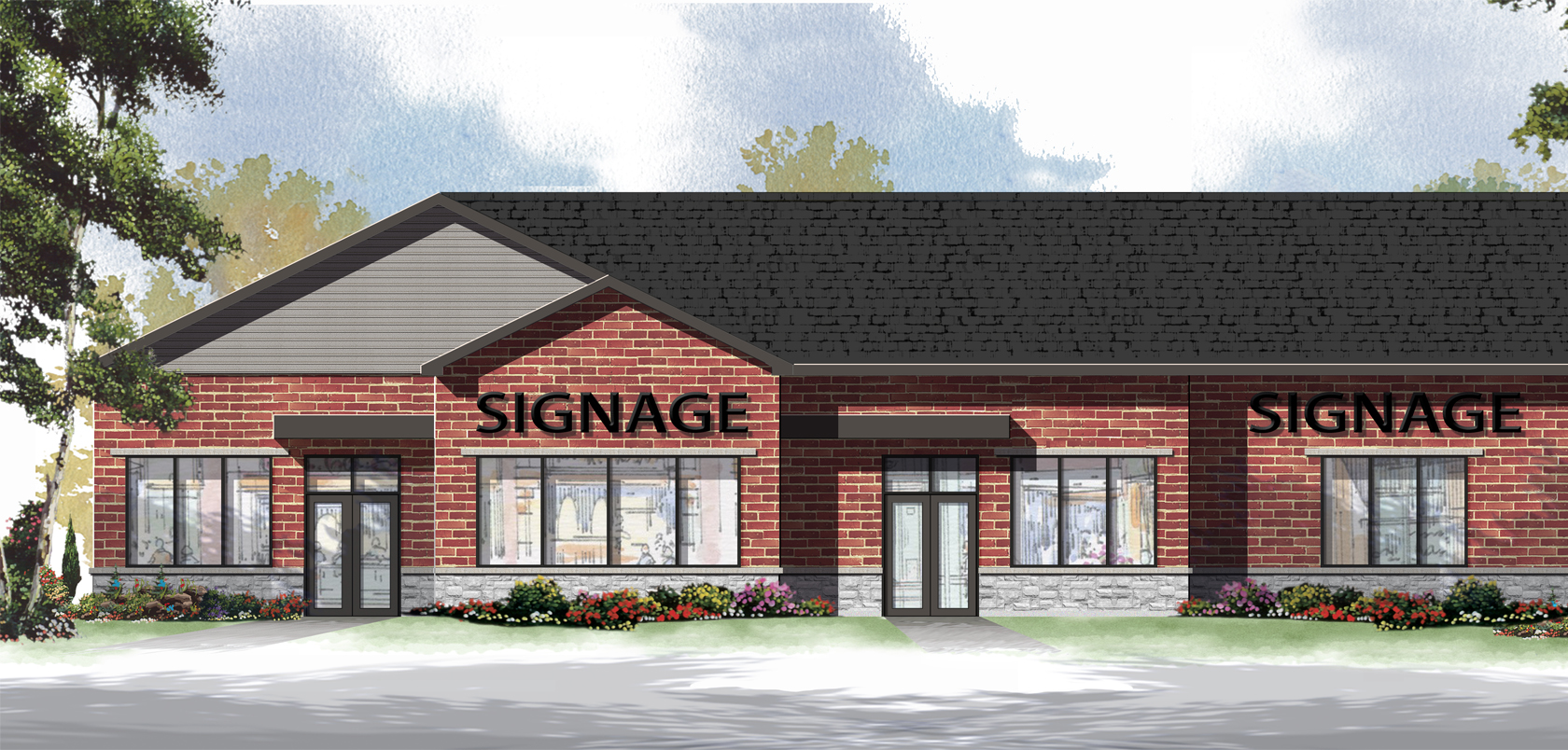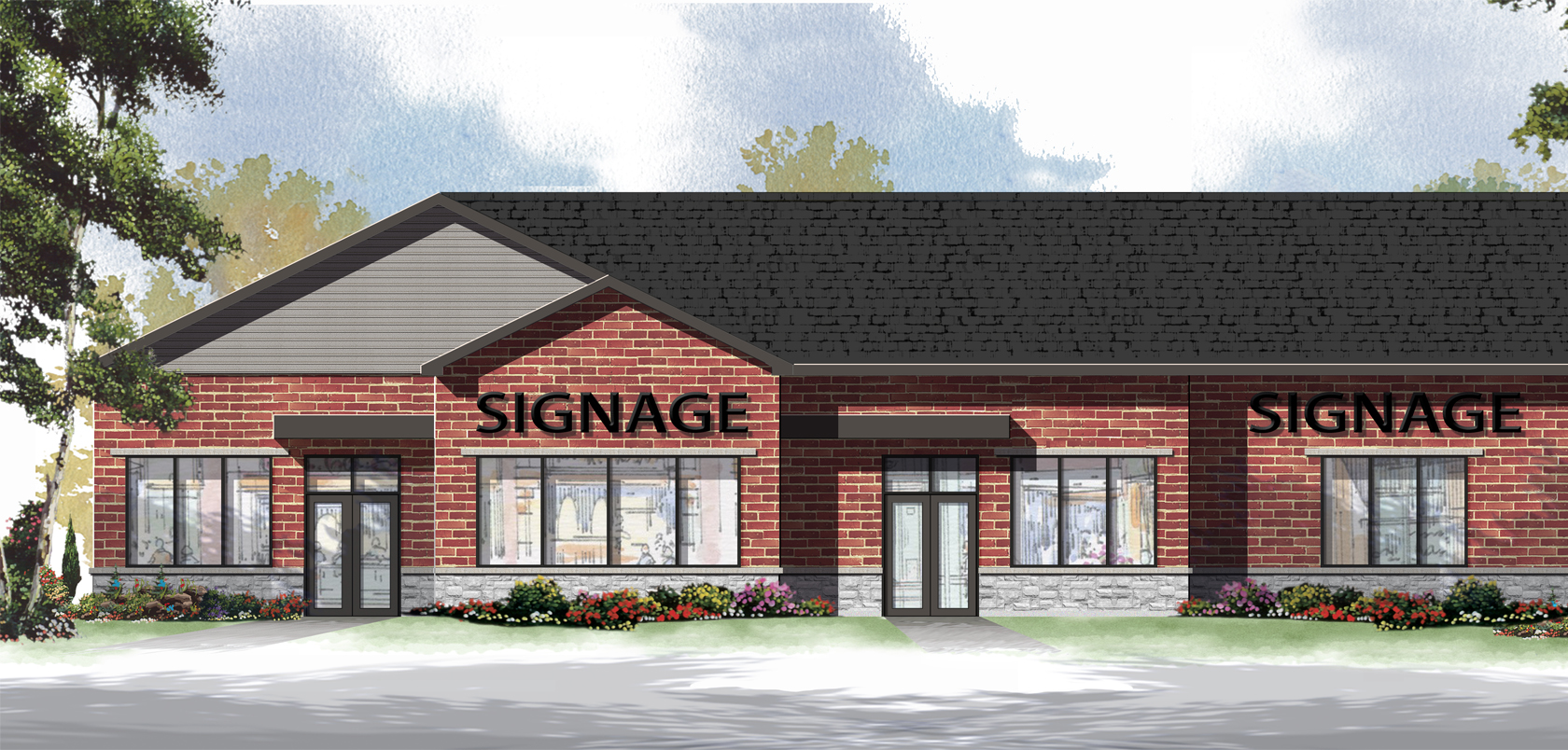 8 Kingsborough Drive
Hamilton, ON
Now Under Construction!
Type: Commercial
Size: 3654 sq.ft.
From:
$22
per sq. ft. (gross)
Availability subject to change.
Brand new building close to public transit in a great area for a doctor's clinic, drug store, offices, convenience store or other commercial. The building is 3654 sq.ft. on the ground floor and 3654 sq.ft. in the basement, and has 19 parking spaces. It is for sale or lease.
Nearby Amenities
Restaurants
 Banking
 Parking
 Public Transport
 Shopping
 Gas Station
 Coffee
 Bar / Pub
Location
Need more info? Please call (905) 777-0252 or use the form below.