3388 Mainway, Burlington, ON
About the Property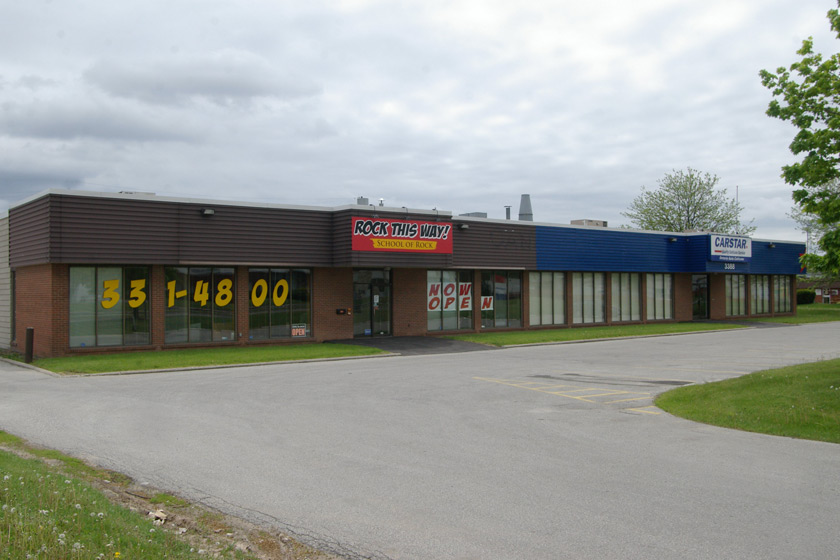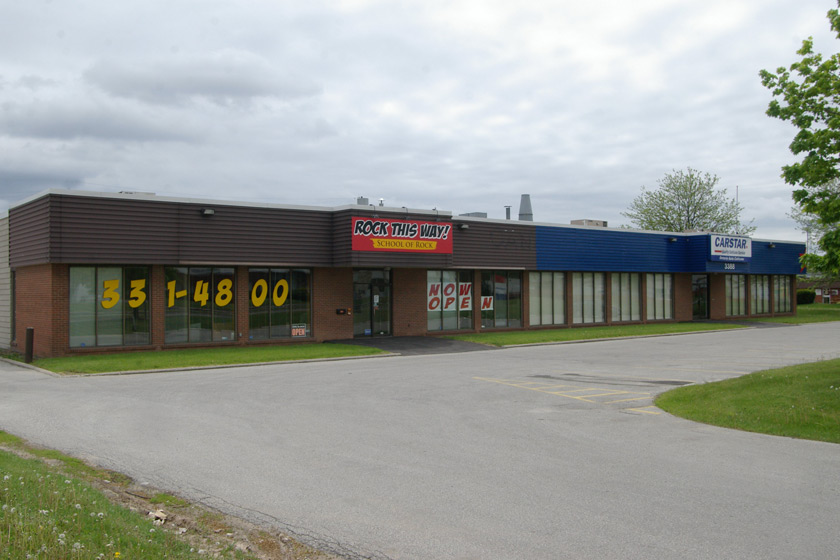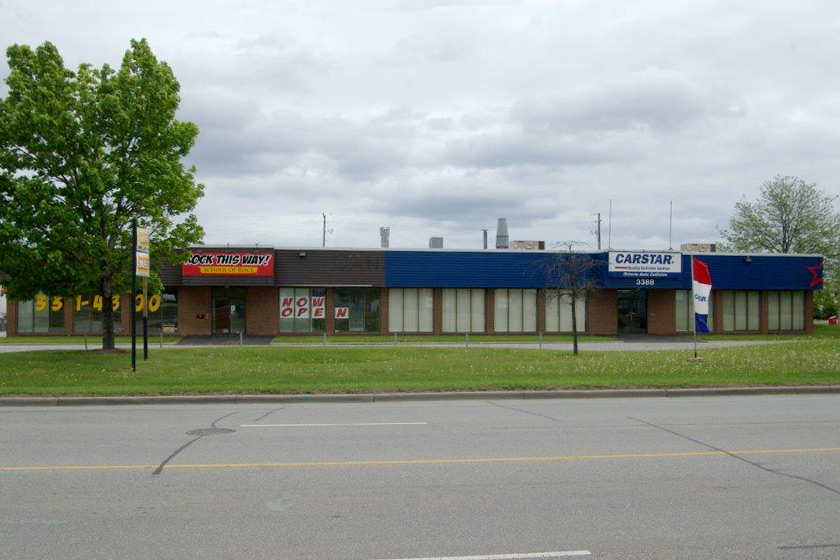 3388 Mainway, Burlington, ON
Type: Industrial / Retail
Size: from 10,000 sq. ft.
Located on a highly visible area between Walkers and Guelph Line this building offers over 22,000 square feet of commercial / industrial space with plenty of parking on a corner lot.
From:
$6
per sq. ft. Availability subject to change.
Nearby Amenities
Restaurants
 Banking
 Parking
 Public Transport
 Shopping
 Gas Station
 Coffee
 Bar / Pub
Location
Need more info? Please call (905) 777-0252 or use the form below.