201 Barton Street, Stoney Creek, ON
About the Property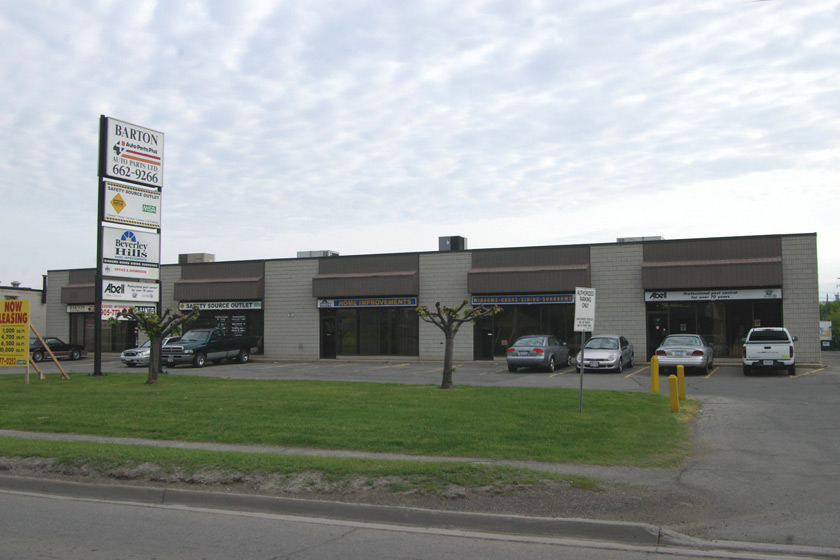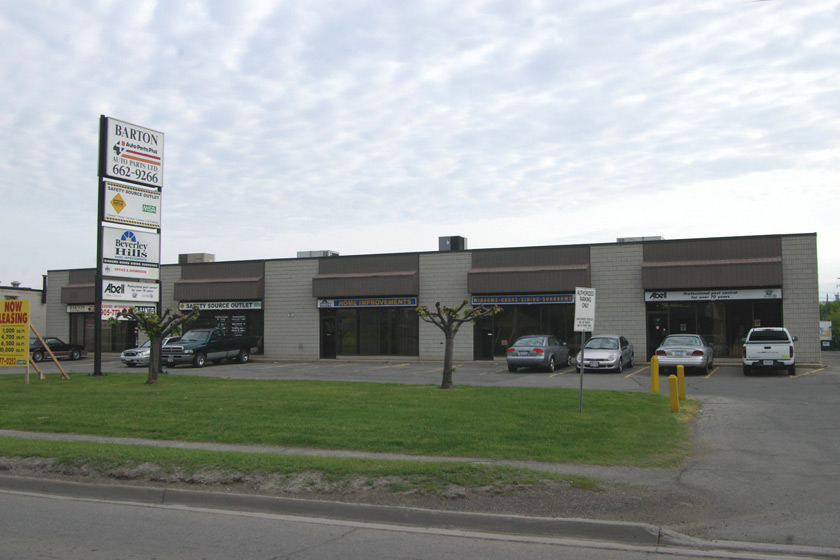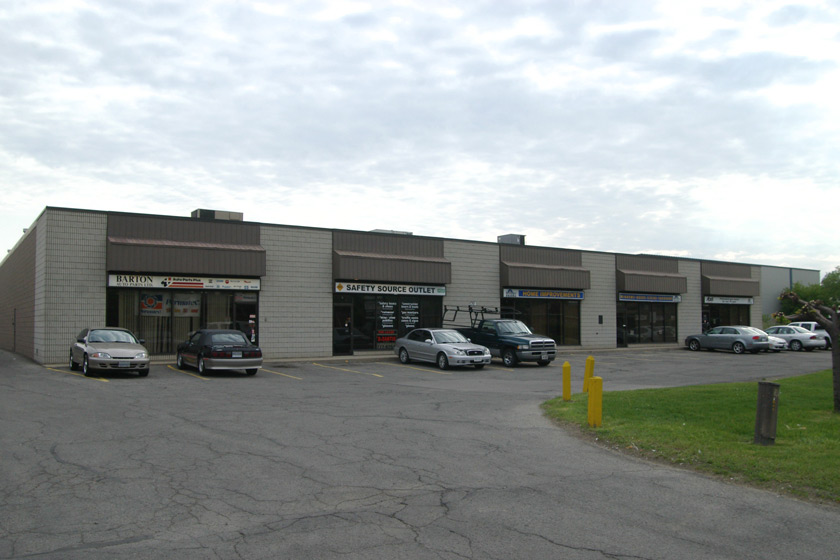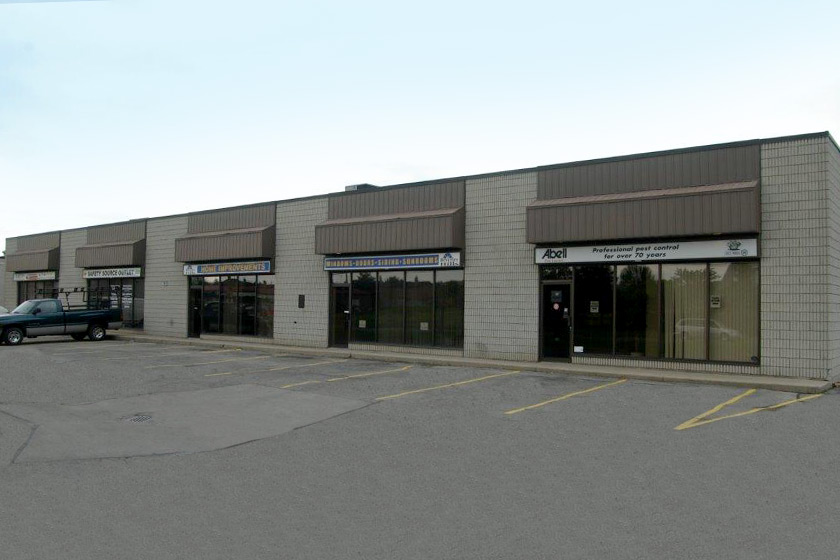 201 Barton Street, Stoney Creek, ON
Type: Industrial / Retail
Size: 3,300 – 3,700 sq. ft.
Units from 3,300 to 3,700 square feet. Plenty of parking and easy access to public transit. High-visibility signage, loading doors and air conditioning!
From:
$5.50
per sq. ft. Availability subject to change.
Nearby Amenities
Restaurants
 Banking
 Parking
 Public Transport
 Shopping
 Gas Station
 Coffee
 Bar / Pub
Location
Need more info? Please call (905) 777-0252 or use the form below.