Sold Out! Beasley Grove Townhome Collection
The Beasley Grove Street Townhome Collection featuring an exclusive group of 24 homes is now sold out!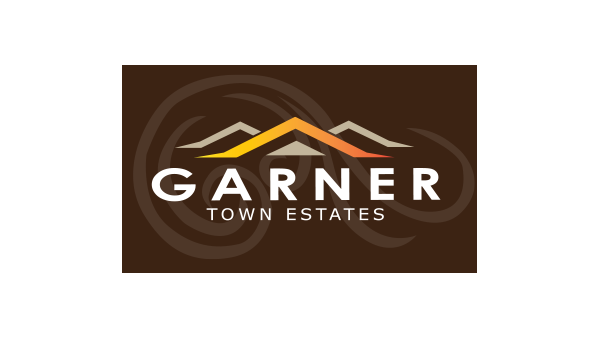 Welcome to Garner Town Estates. Weaving modern convenience with classic charm, Garner Town Estates is designed for modern living.
Executive Towns Surrounded by a Wealth of Amenities
Ancaster is situated beside Ontario's Niagara Escarpment and the town is home to an abundance of natural beauty offering many enjoyable recreational activities, as well as offering an array of shopping and dining opportunities.
Take a stroll on the historic main street with its old stone mansions, fine boutiques and elegant restaurants. The Bruce Trail winds through Ancaster, this famous walking path goes through part of the 1,200 hectare Dundas Valley Conservation Area and crosses the Hamilton to Brantford Rail Trail. It offers four seasons of recreation for walkers, cyclists, horse riders, snowshoes in the winter and cross country skiers.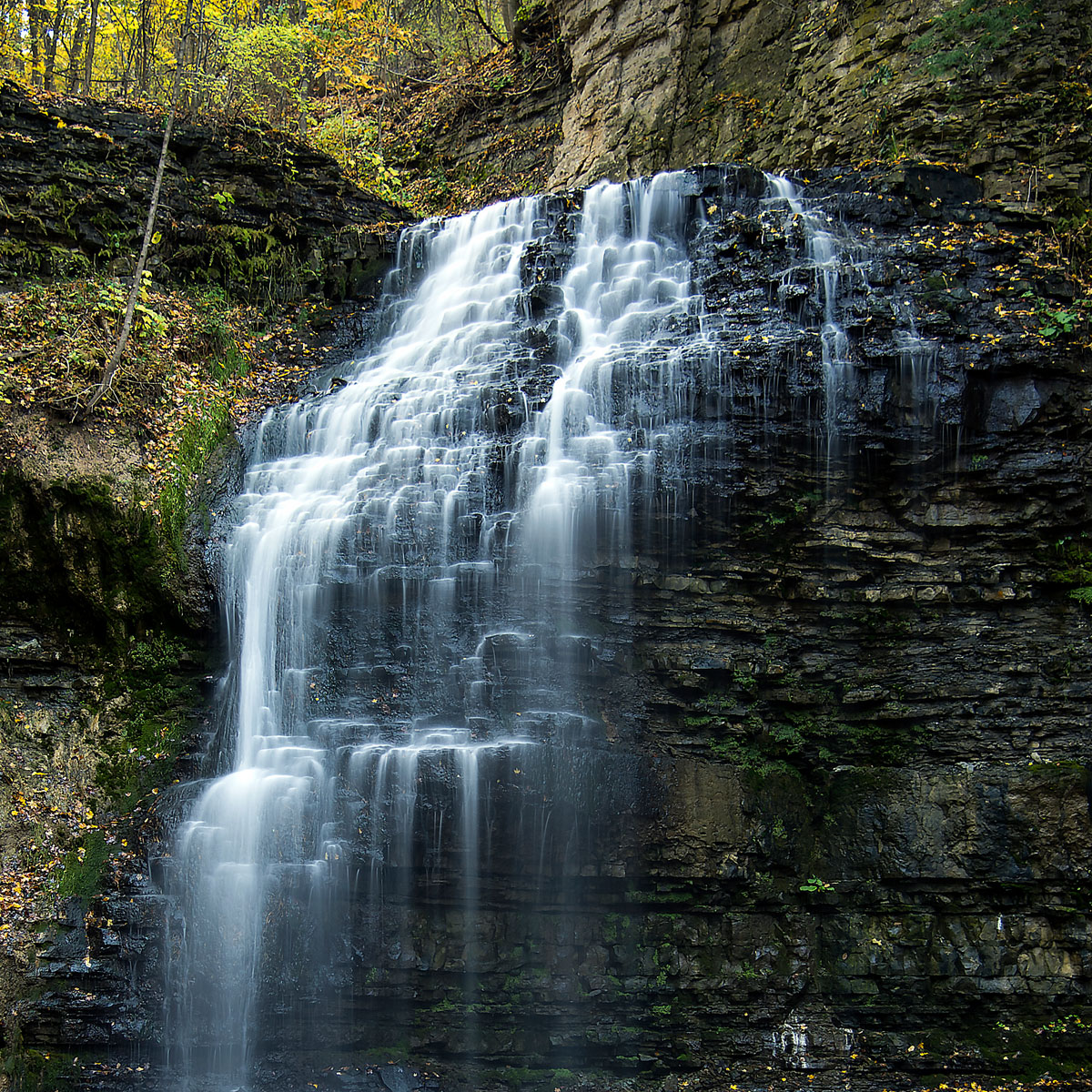 Experience Ancaster
Ancaster is the home of several historically significant sites. Visit the Ancaster Fair, the Annual Lobsterfest, the Highland Games, or the Griffin House all woven from a heritage dating back to 1792.
Ideally situated within minutes of Highway 403, business, recreational and entertainment districts are all within a comfortable distance. You'll find great access to McMaster University and the Hamilton GO Station to name a few.
Garner Town Estates
Site Plan