Luxurious, spacious condominium living on King St. E., overlooking mature green space in an environmentally significant ravine.
With easy access to shopping, parks, transit, the QEW and St. Joseph's Ambulatory Care Centre, The Jackson is in a highly sought-after, worry-free neighbourhood within a five-minute drive to the Niagara Escarpment and Lake Ontario.
Sophisticated elegance in a location that has it all!
The Jackson is minutes away from every amenity your family desires — from Olde Stoney Creek, hiking trails, Confederation Park, Eastgate Mall, Smart Centres, to great restaurants, schools and community centres. Excellent access to the QEW, the future Go Station, bus routes and steps away from St. Joseph's Community Health Care. You name it and it's right here.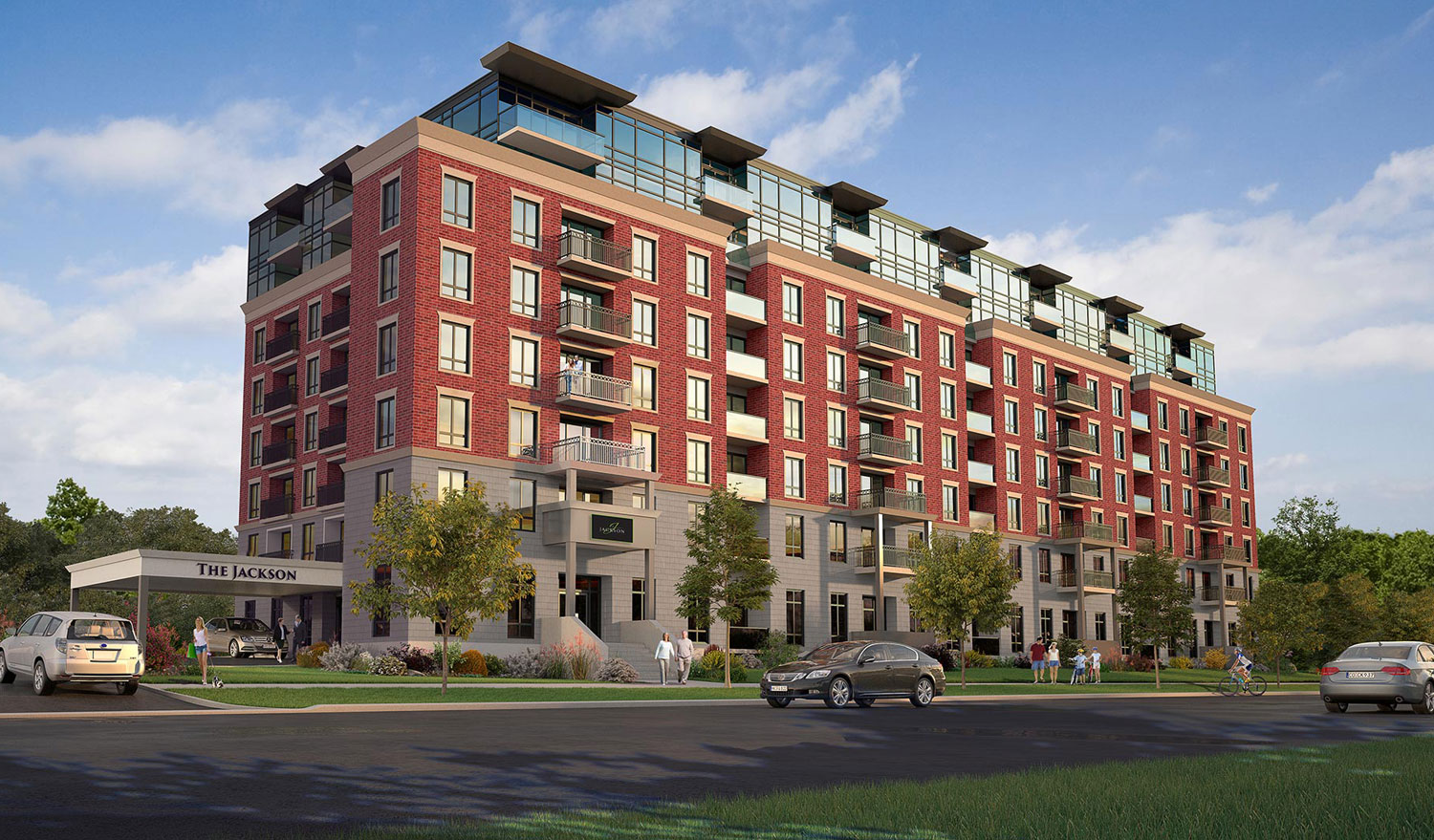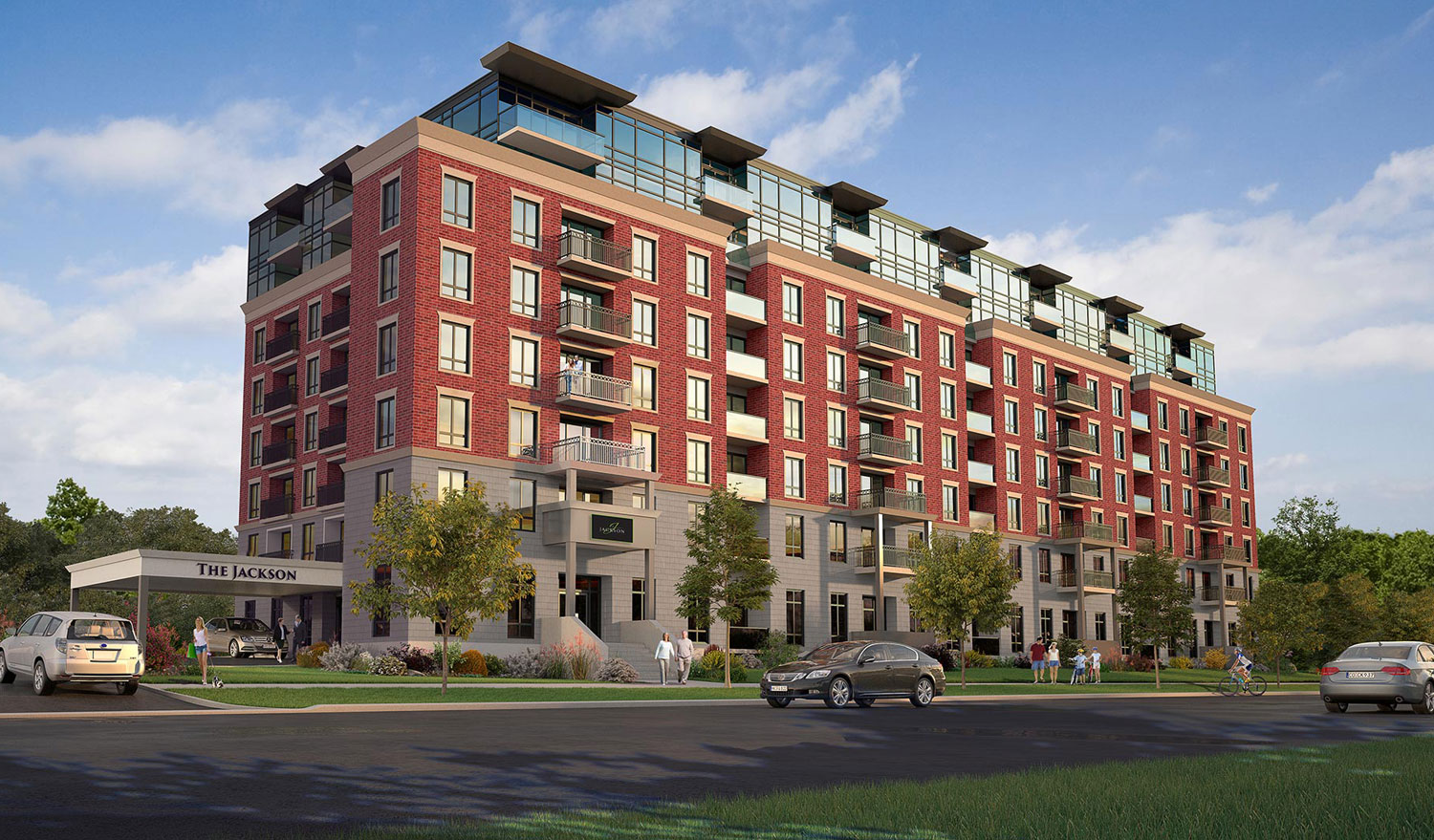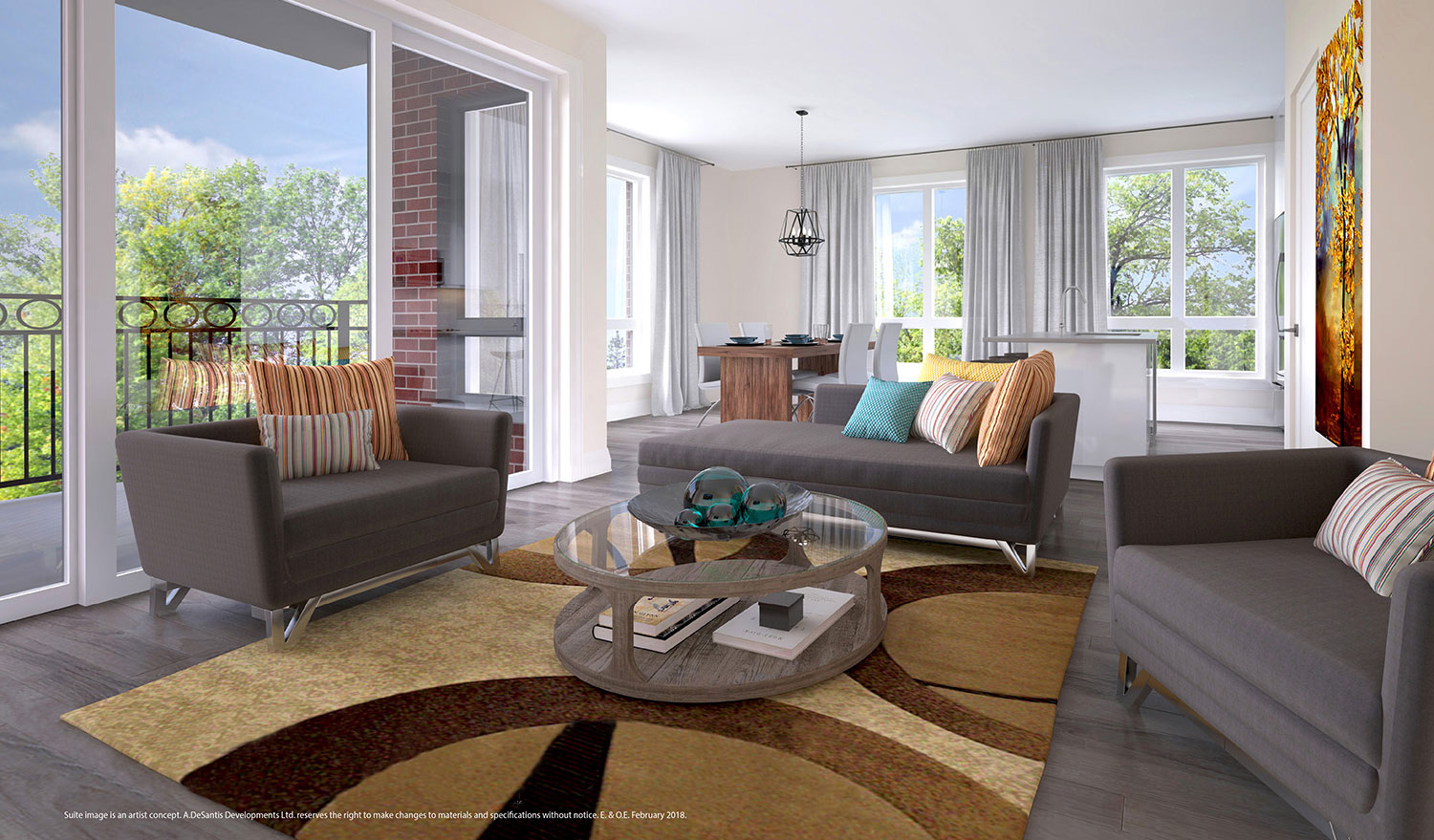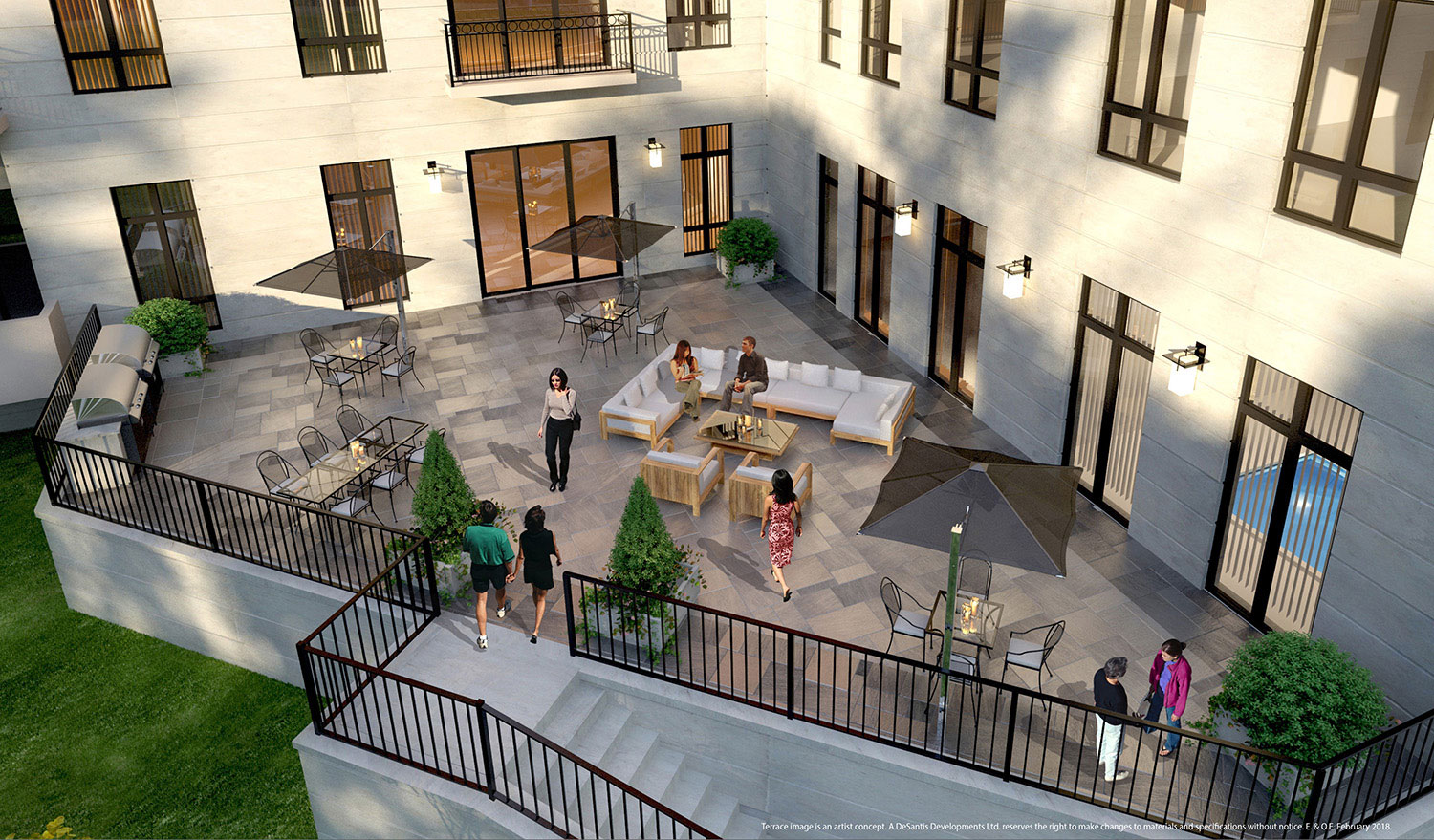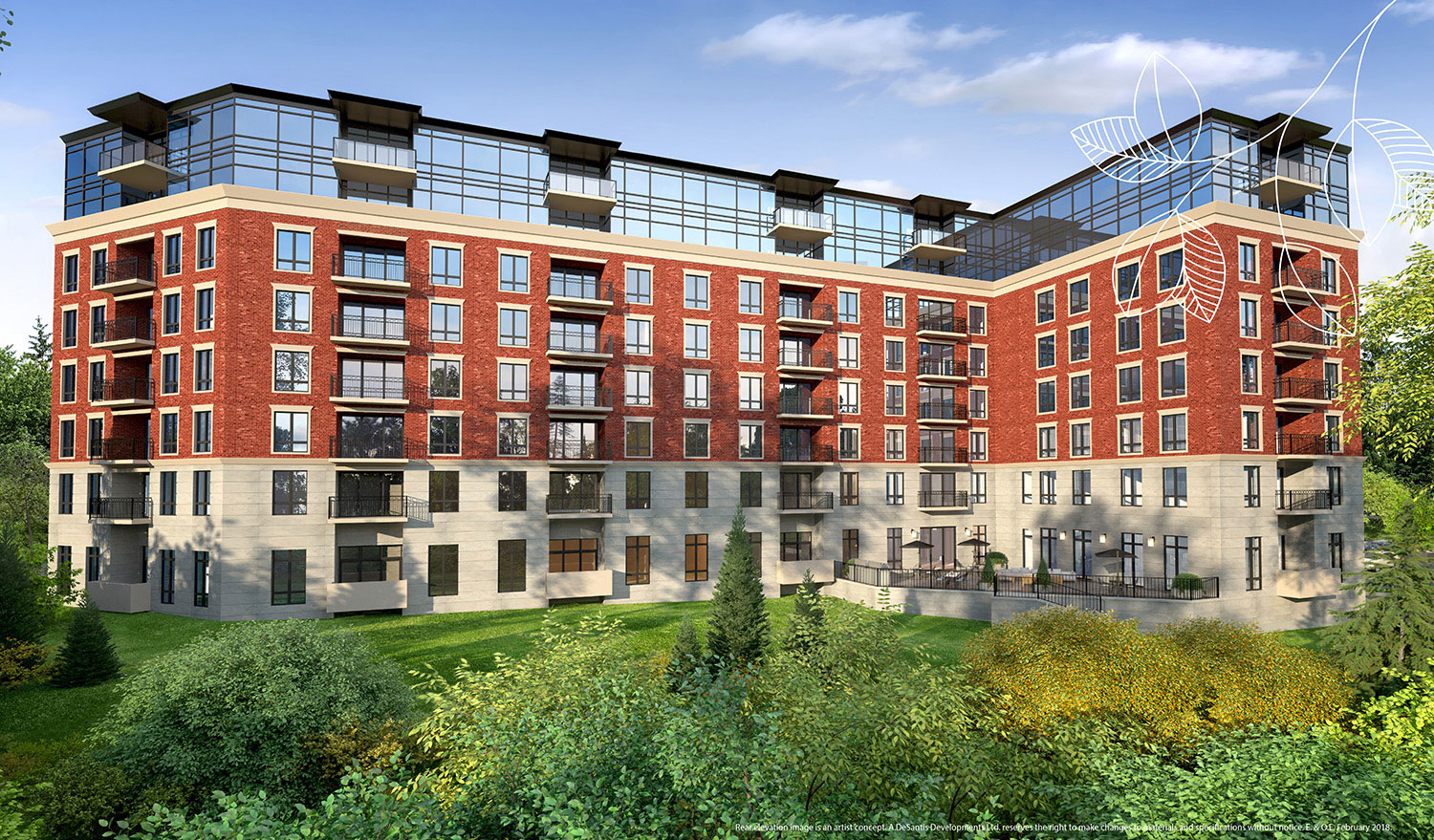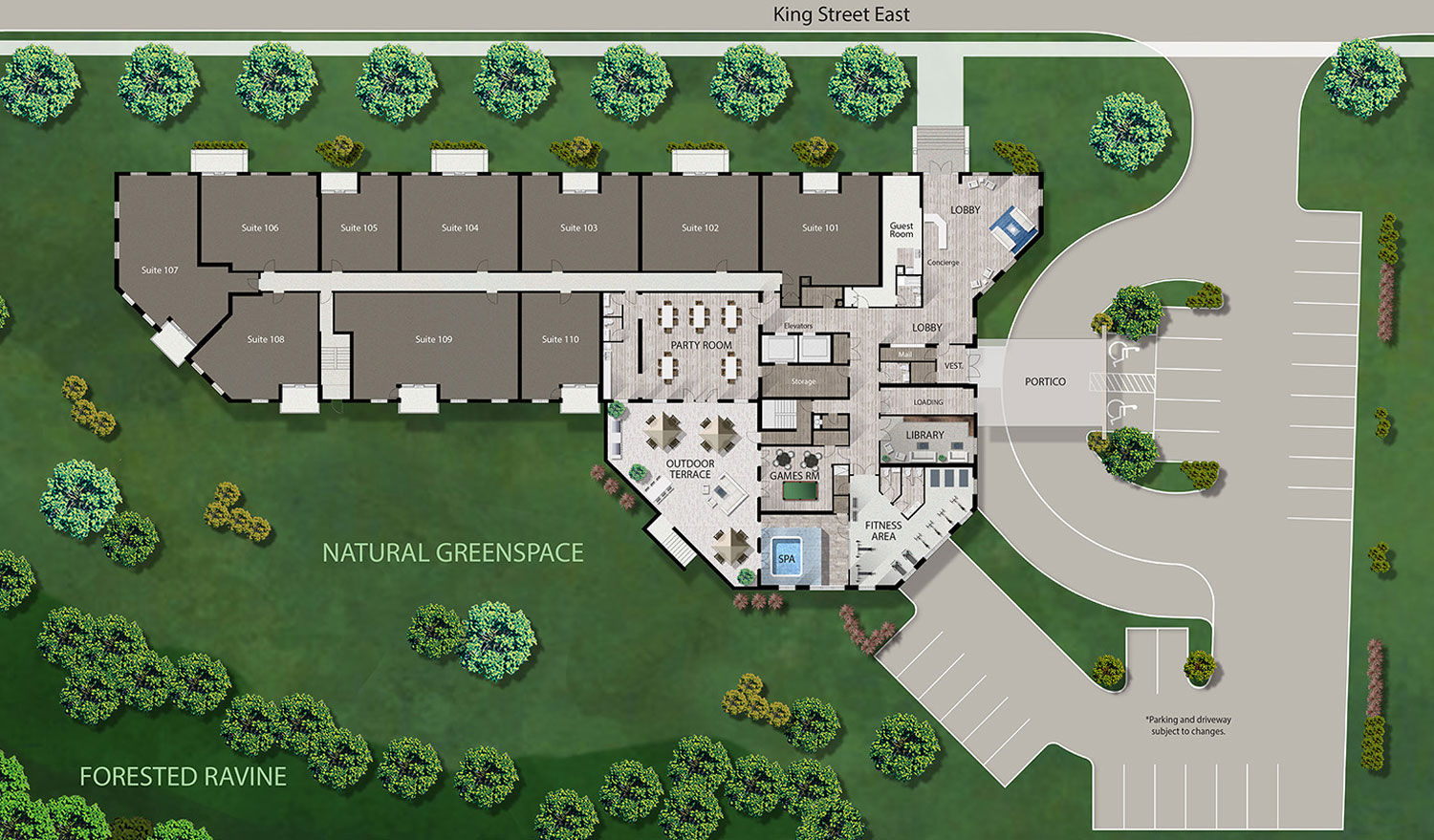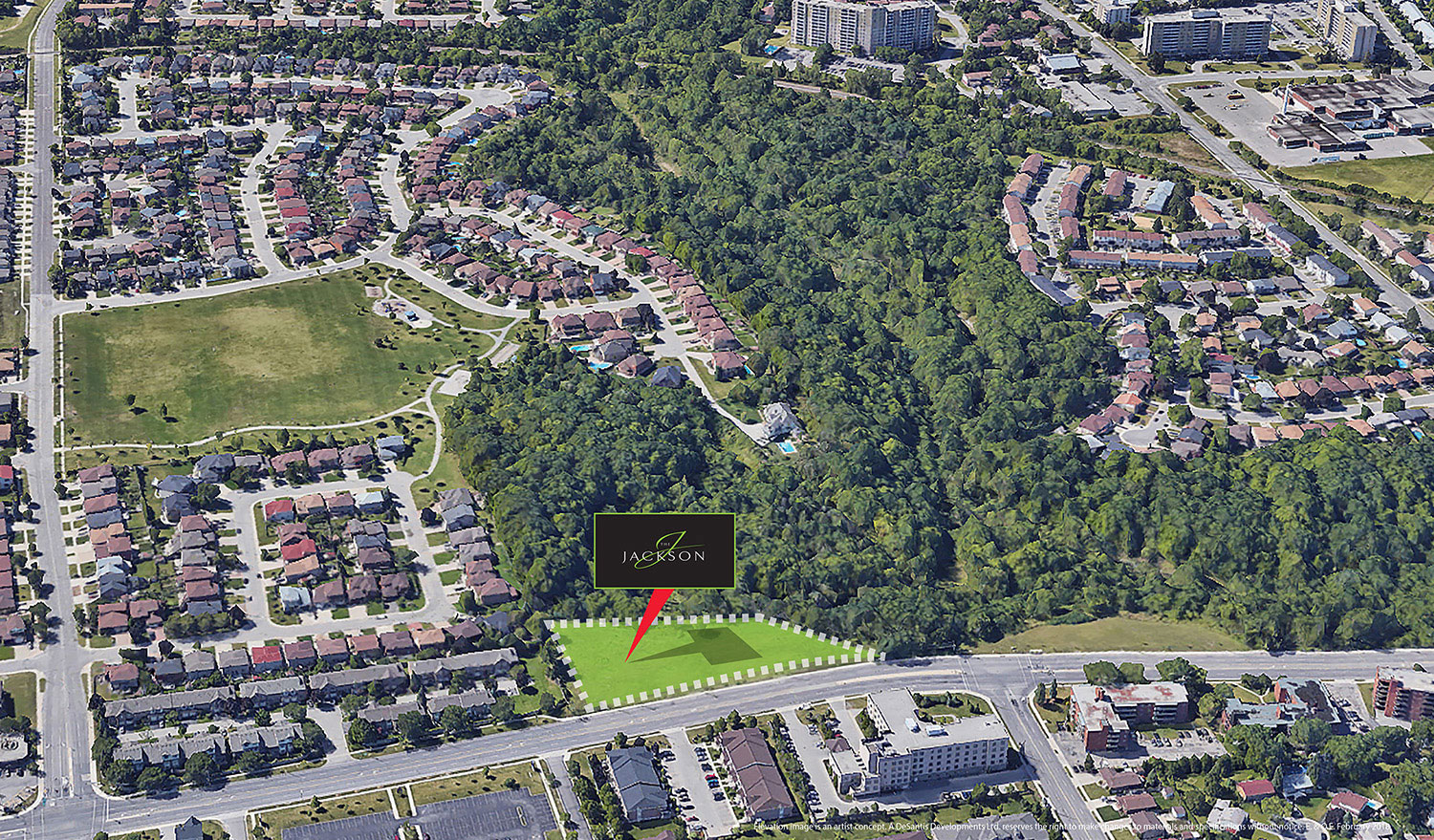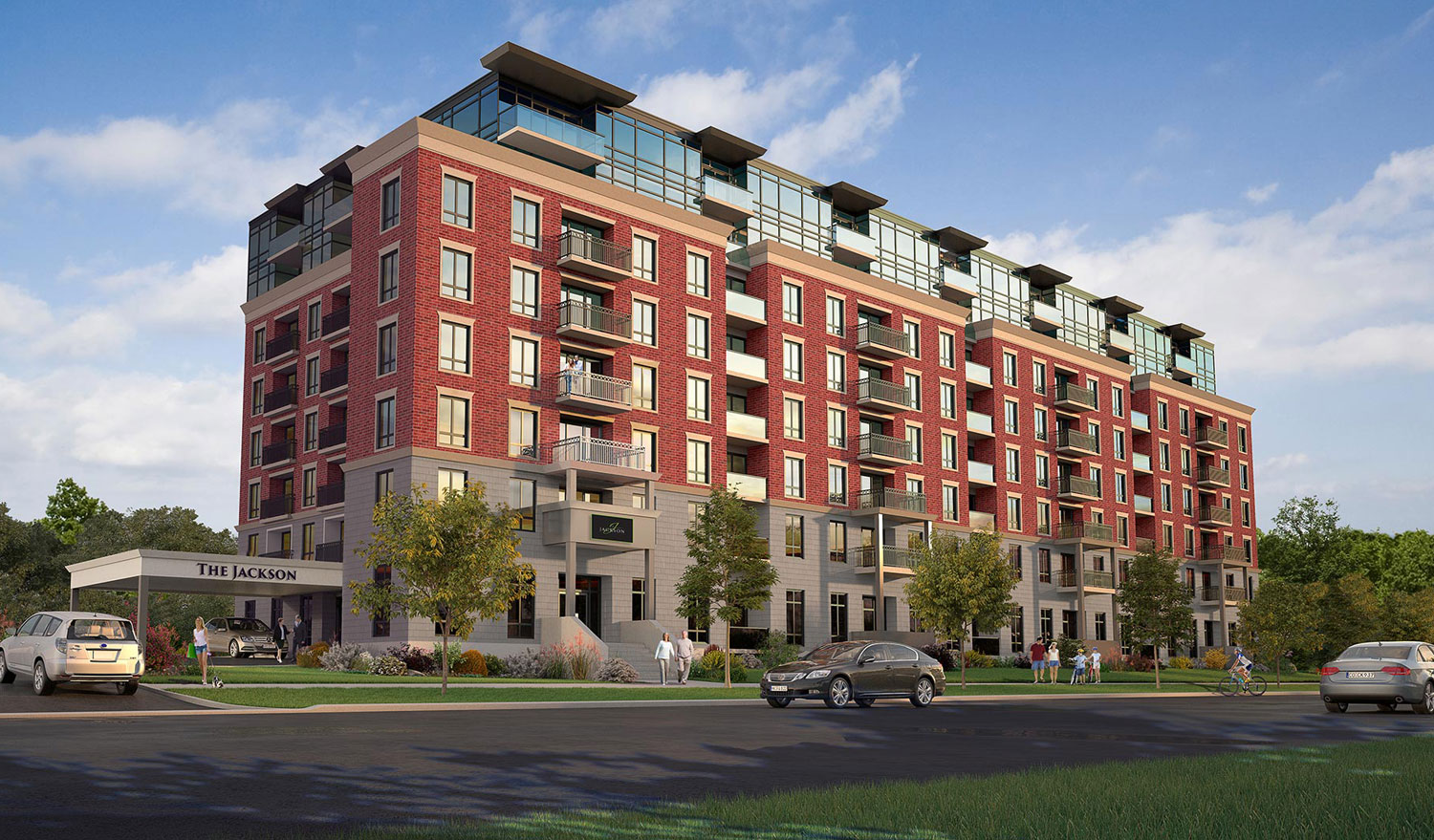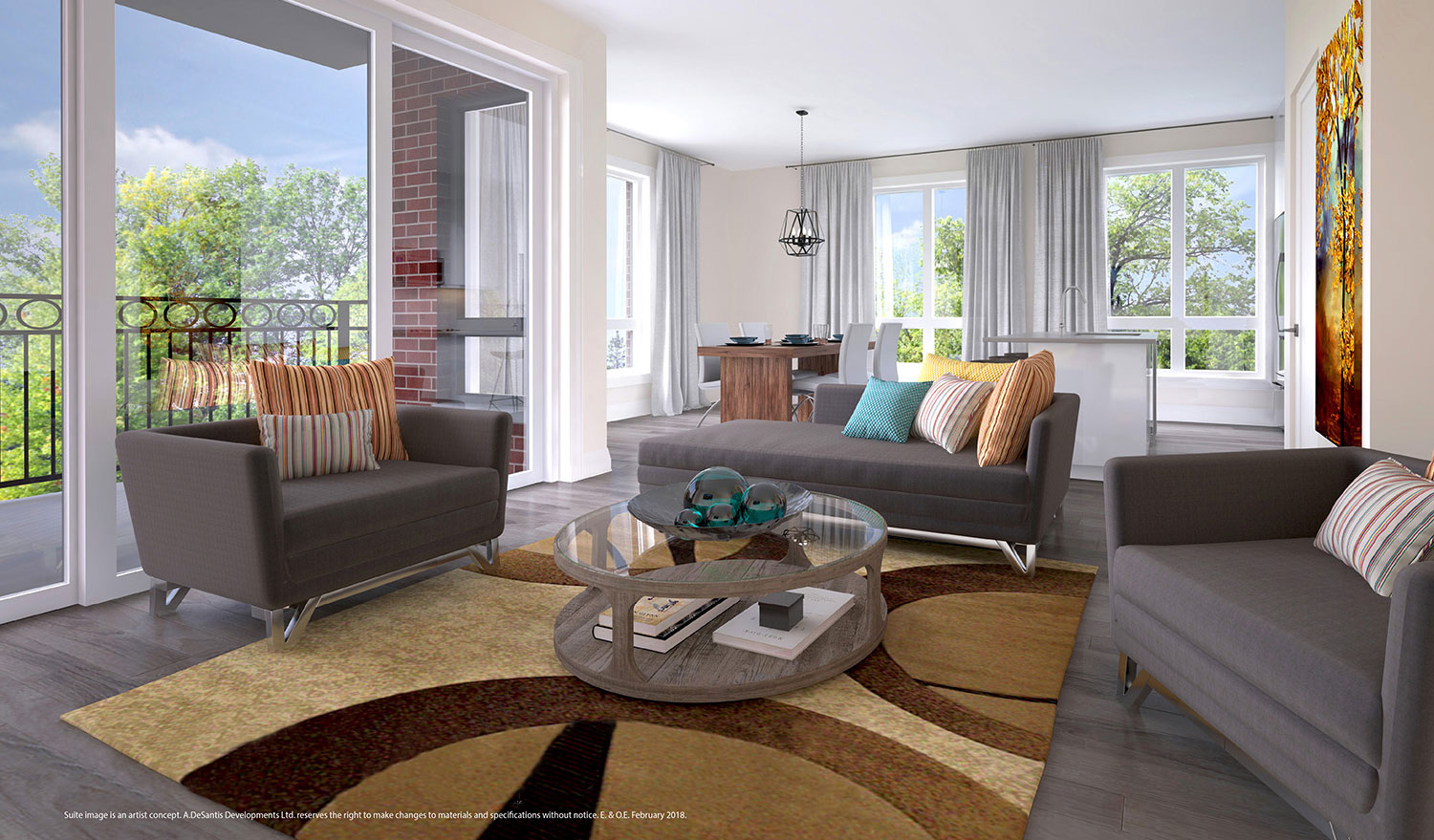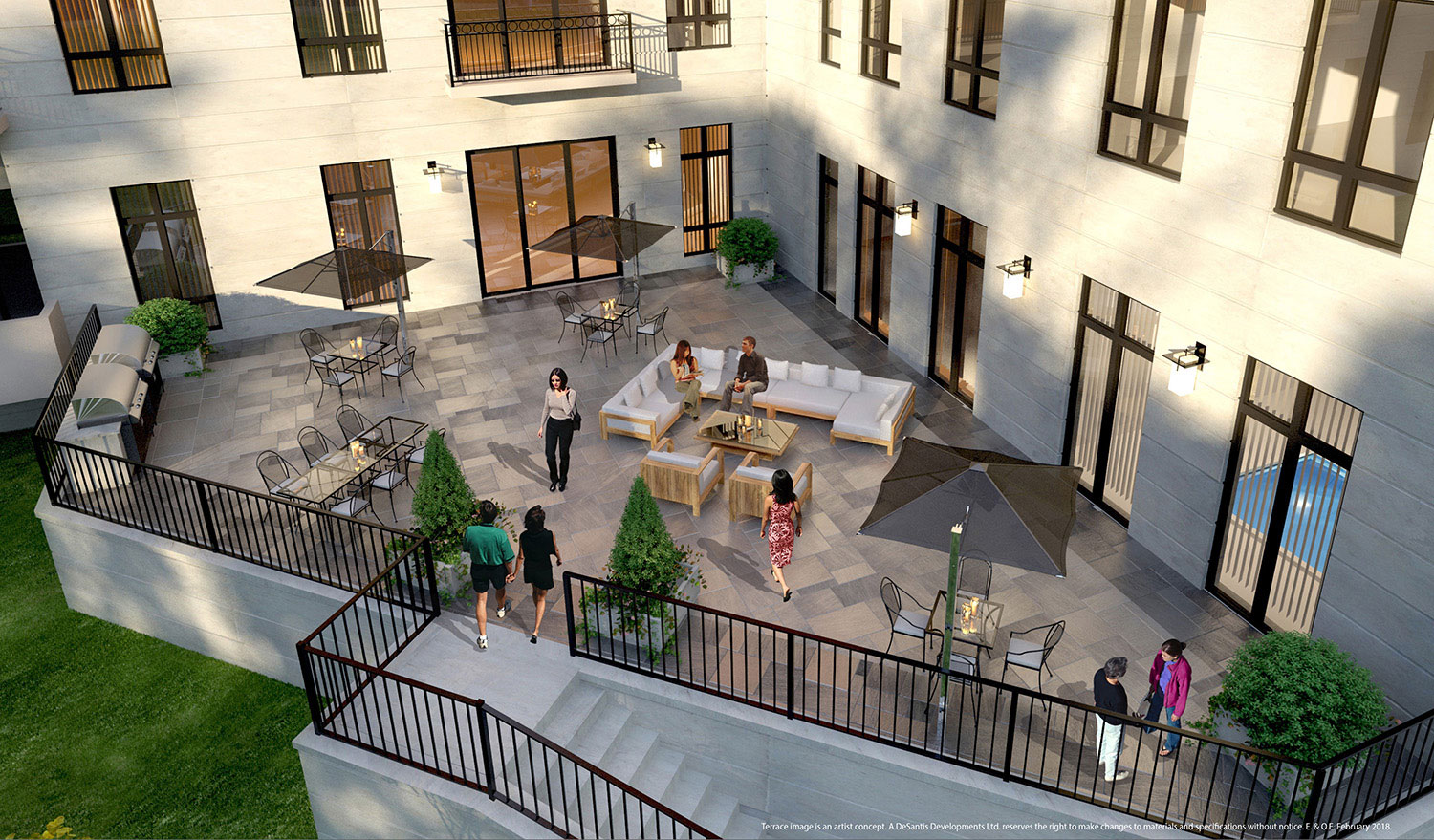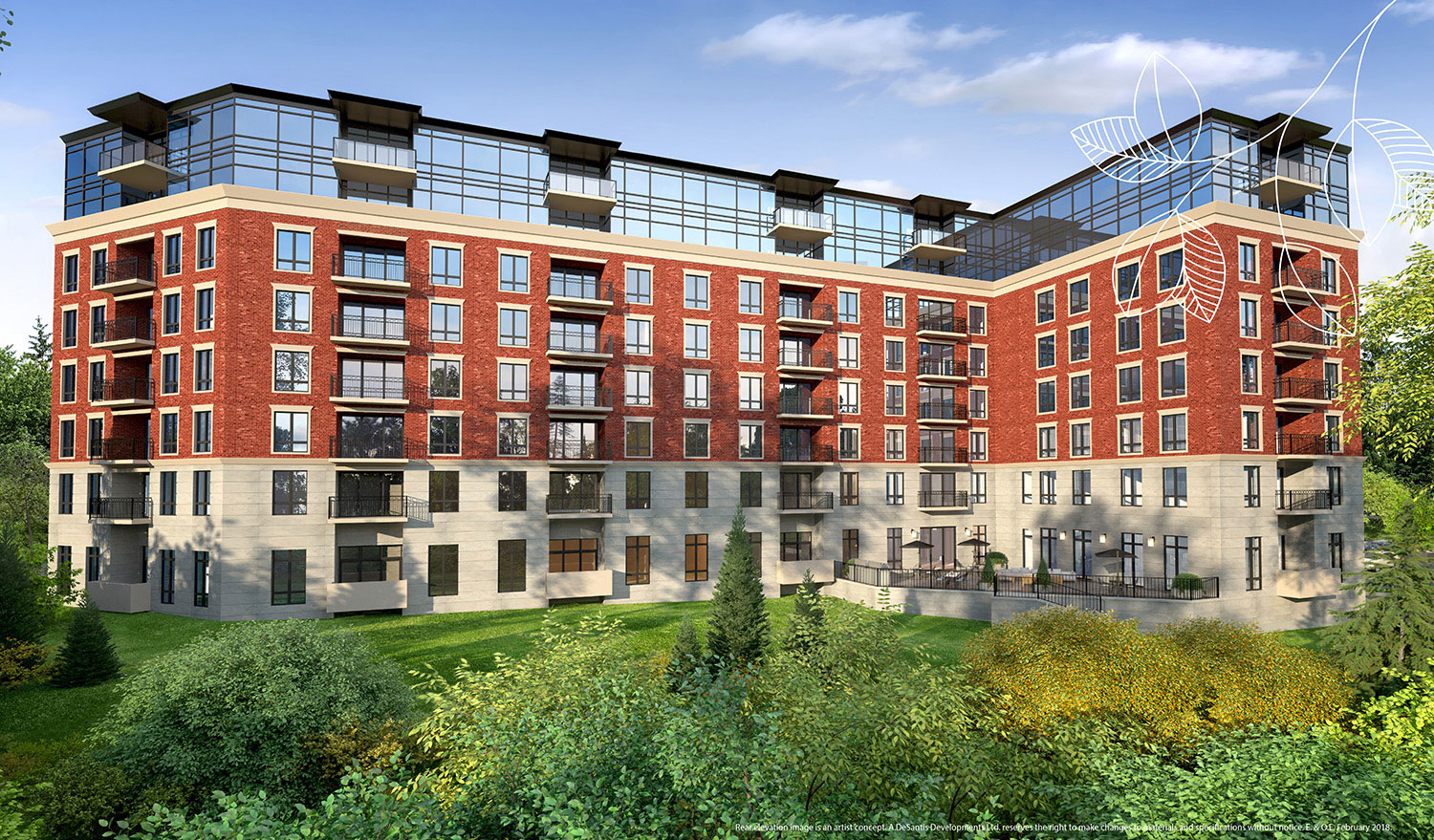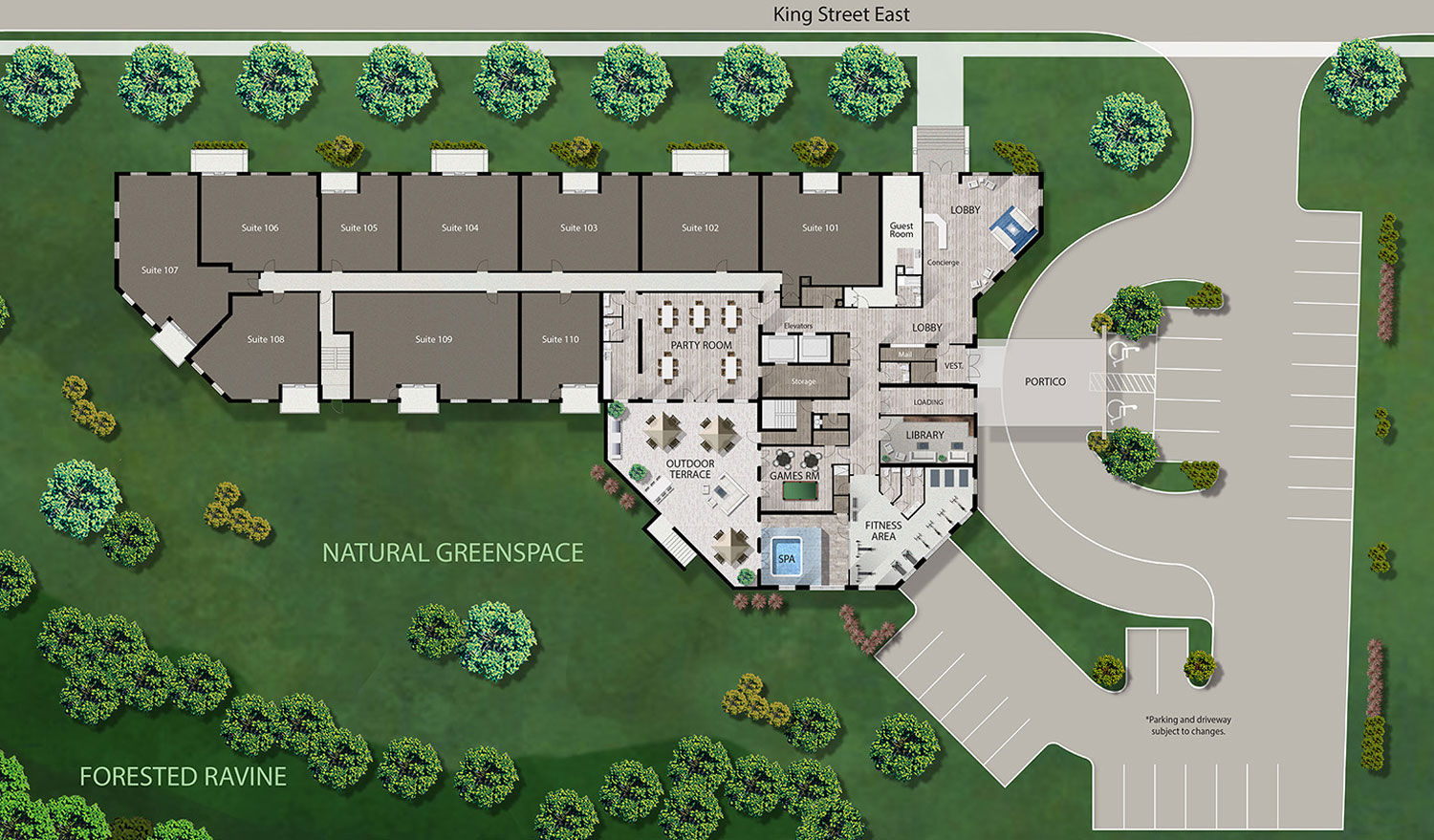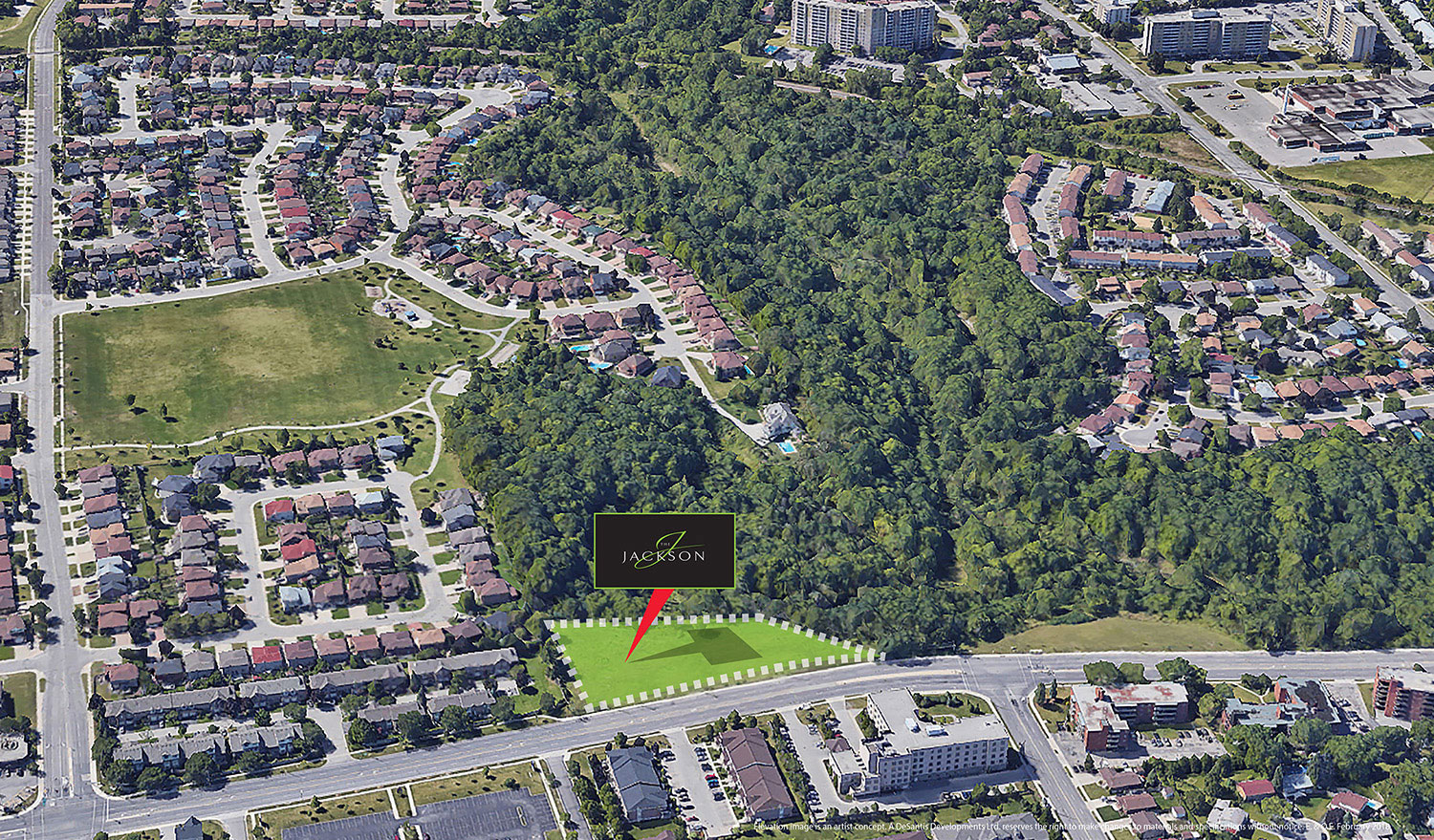 Select Floor Plans
Register to be contacted by a Sales Associate to coordinate a VIP consultation at The Jackson Condominium Sales Centre, where you will have the opportunity to view over thirty floor plans.

The Jackson Sales Office
Tel: (905) 570-7803
Copyright © A. DeSantis DeVelopments Ltd.,
A. DeSantis Real Estate Ltd. All Rights Reserved.