Kingswood Place, 6 Kingswood Drive, Hamilton, ON
About the Property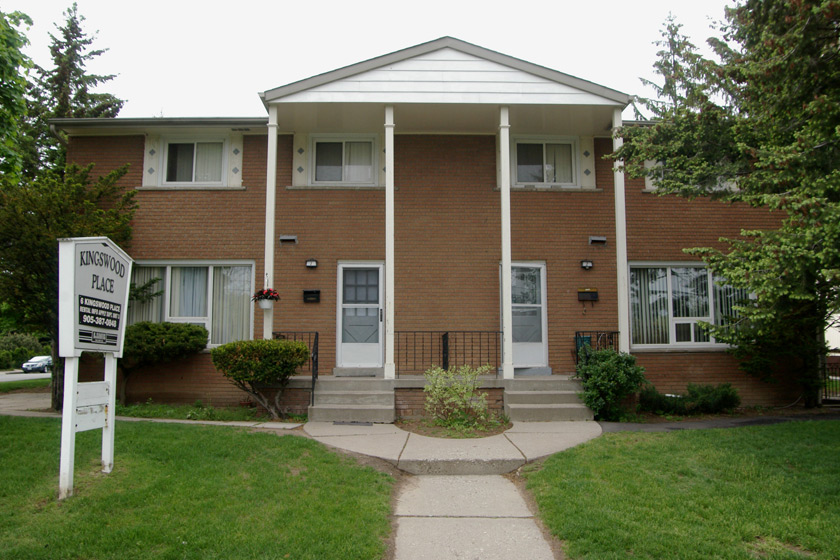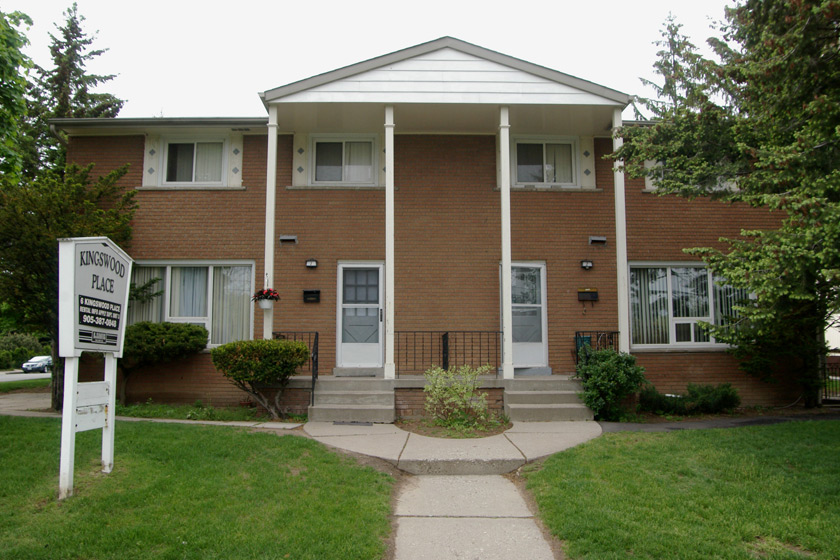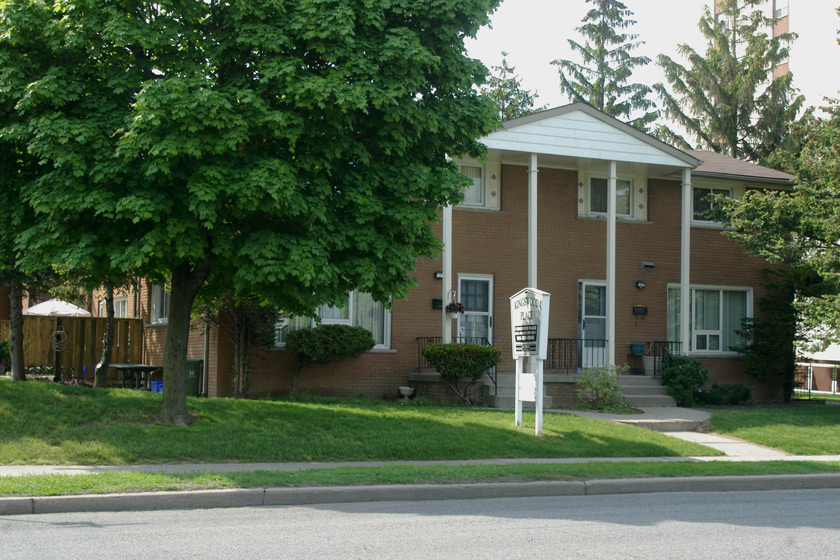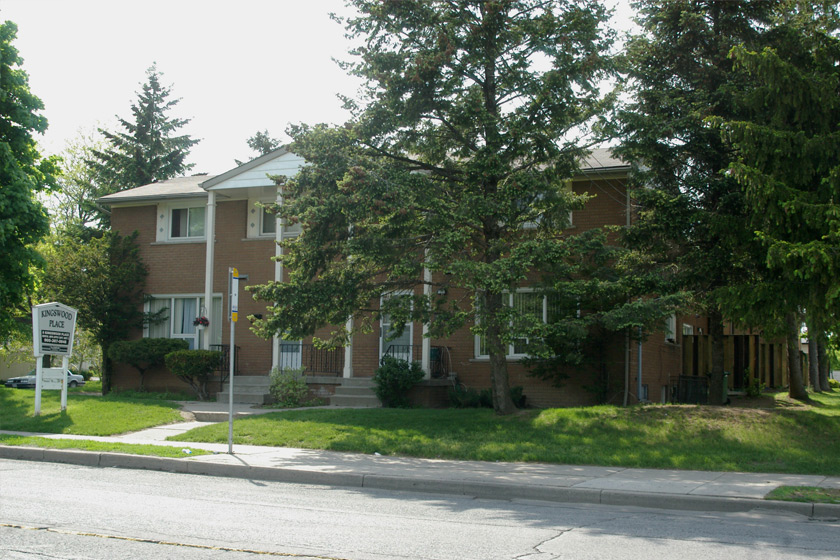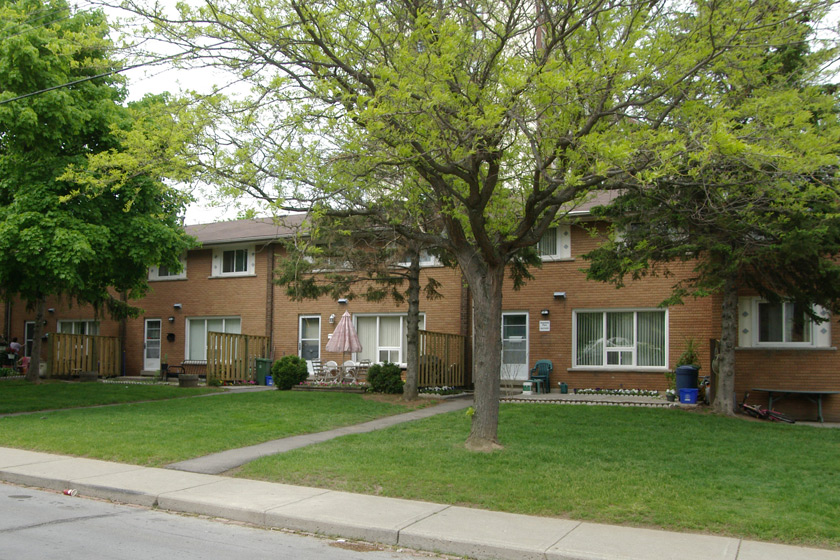 6 Kingswood Drive, Hamilton, ON
Type: Townhouse Rental
2 and 3 bedroom units available in this secure, clean town home complex.
From:
$1,725
per month. Availability subject to change.
Features
Appliances
Private, individual outdoor area
Parking
Quick access to Red Hill Valley Parkway
On major bus route
Close to Glendale Golf & CC
Nearby Amenities
Restaurants
 Groceries
 Banking
 Schools
 Parks
 Public Transport
 Groceries
Location
Need more info? Please call (905) 387-0848 or use the form below.