Kings Forest Manor, 288 Mount Albion Road, Hamilton, ON
About the Property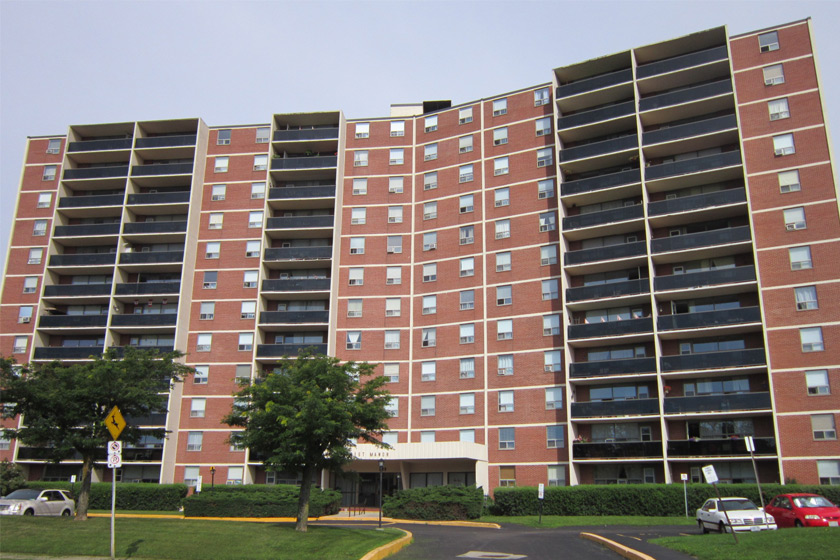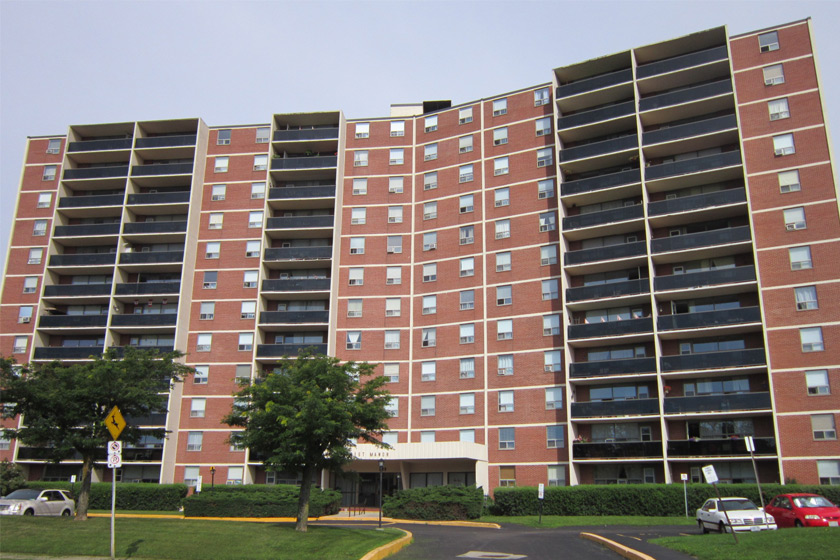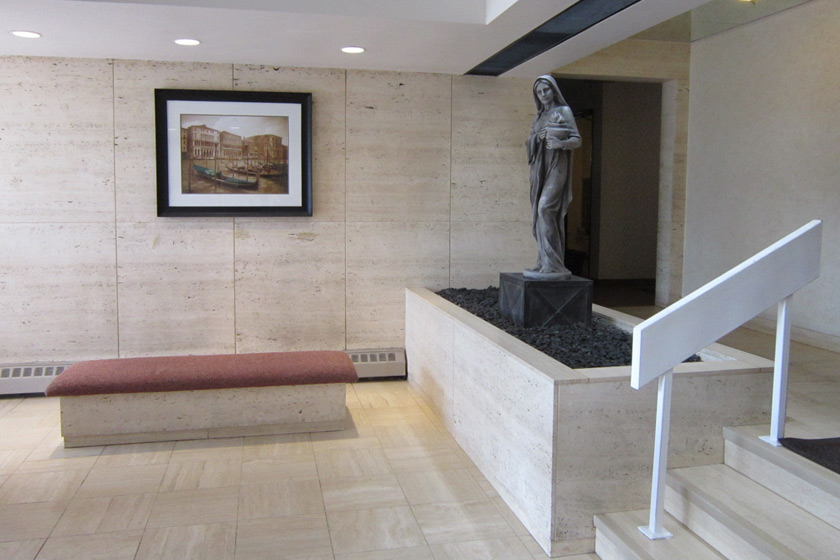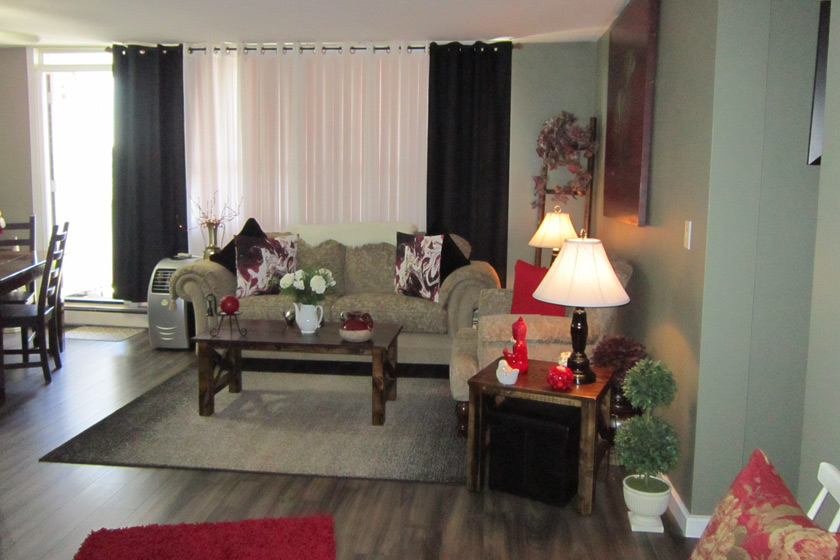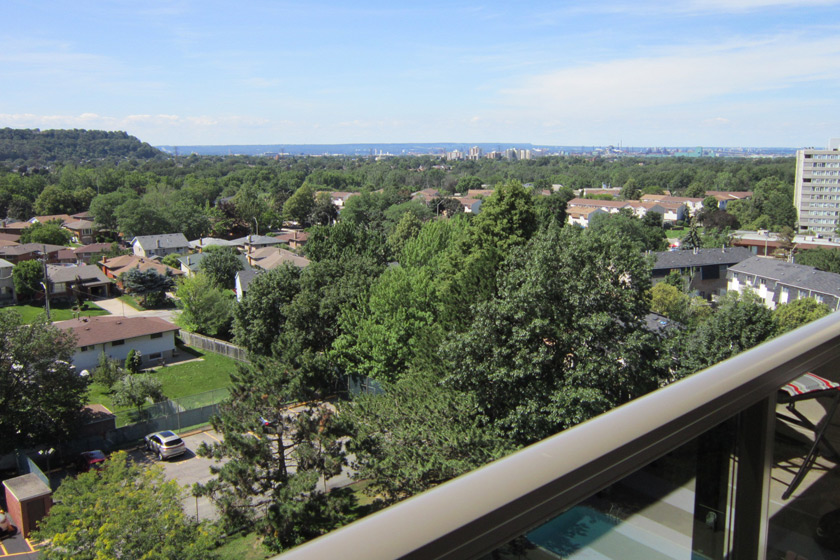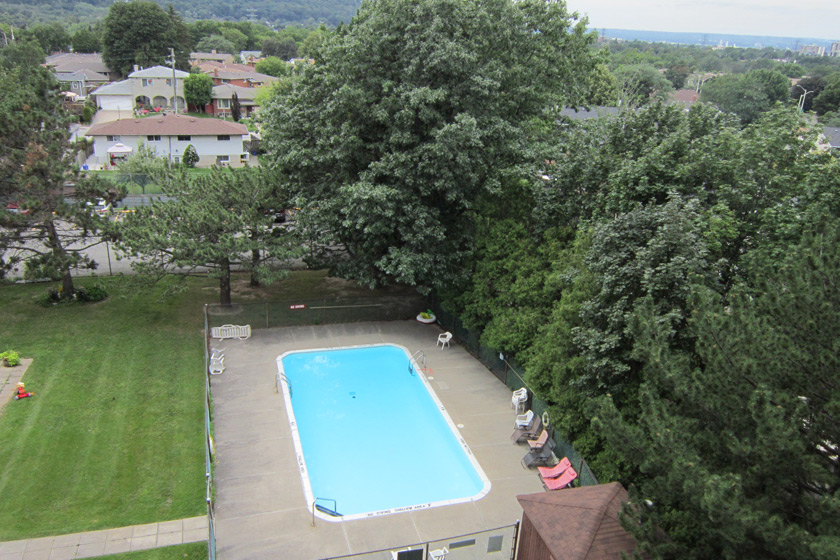 288 Mount Albion Road, Hamilton, ON
Type: Apartment Rental
Located in East Hamilton, at the foot of the escarpment, 1, 2 and 3 bedrooms are available in this clean, beautifully kept, high security and senior-oriented building. Across from the Glendale Golf & Country Club with a grocery store next door.
From:
$1,500
per month. Availability subject to change.
Features
Balcony
Appliances
Laundry facilities on site
Underground Parking
Swimming Pool
Quiet neighbourhood
Quick access to Red Hill Valley Parkway
On major bus route and future LRT
Nearby Amenities
Restaurants
 Groceries
 Banking
 Schools
 Parks
 Public Transport
 Groceries
Location
Need more info? Please call (905) 578-5488 or use the form below.